Friendly and ready to help.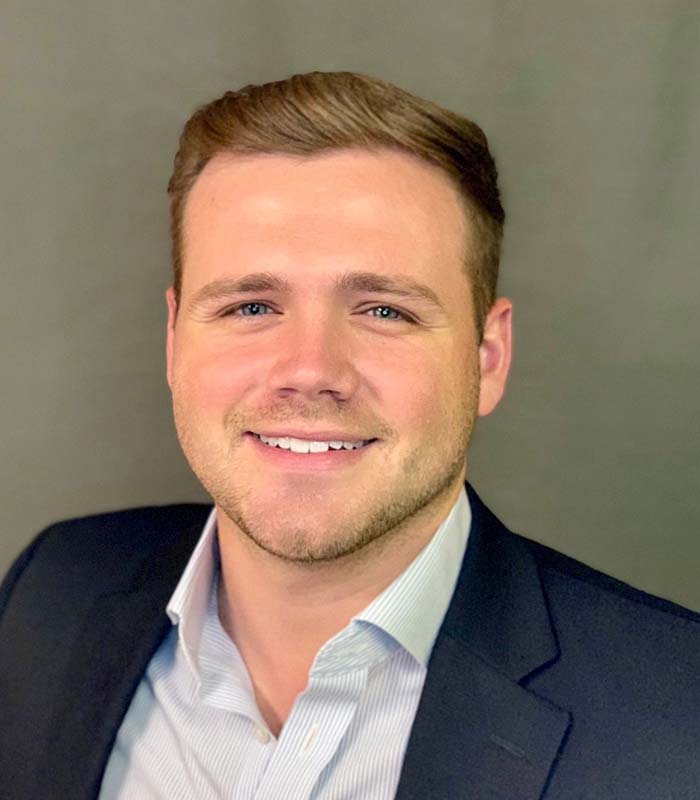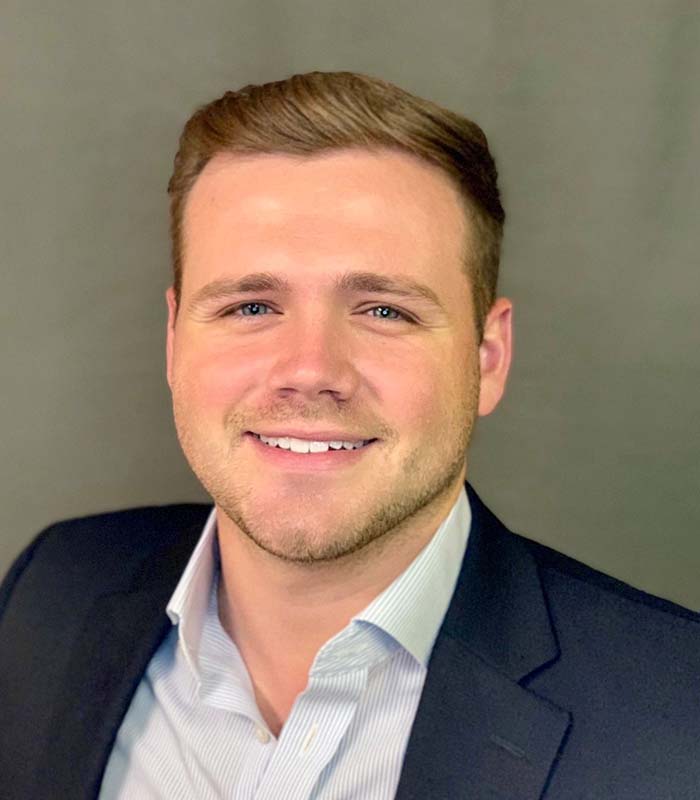 Jeffrey Pikel II
Risk Consultant
Jeffrey was born and raised in Fort Wayne. He attended Butler University for 2 years where he played college football. He then transferred and graduated from Indiana University's Kelley School of Business in Bloomington. Jeff has large family ties to the insurance industry. Upon graduation, Jeff started his insurance career as a Casualty Lines Broker at Marsh and Mclennan in their Chicago office. He moved to The DeHayes Group in 2017 as a producer with a focus on roofing contractors, water well and geothermal drilling contractors and construction products manufacturing.
Jeff is a board member for the Ohio Water Well Association, is the endorsed insurance agent for both the Indiana Groundwater Association and Illinois Association of Groundwater Professionals and is a speaker/risk partner of the Midwest Roofing Contractors Association.
Jeff is a fan of everything NFL and College Football and considers himself the biggest New England Patriots fan in the state of Indiana. Out of the office Jeff also enjoys boating, watersports boxing and MMA. When it comes to charity/philanthropy, Jeff tries to stay active in the community as well. While at Indiana University, Jeff participated in "Last Man Standing", a boxing event that raised money for cancer research and won his weight class. He also participates with Sean Weigand in Parkview Foundation's Cookin' Men which is a local fundraising event raising money for Parkview Heart Institute.
The DeHayes Group is an independent insurance agency made up of exceptional, passionate people focused on protecting you from the unexpected.
Let's discuss your insurance.
As an independent agency, we offer multiple options at competitive prices.