Friendly and ready to help.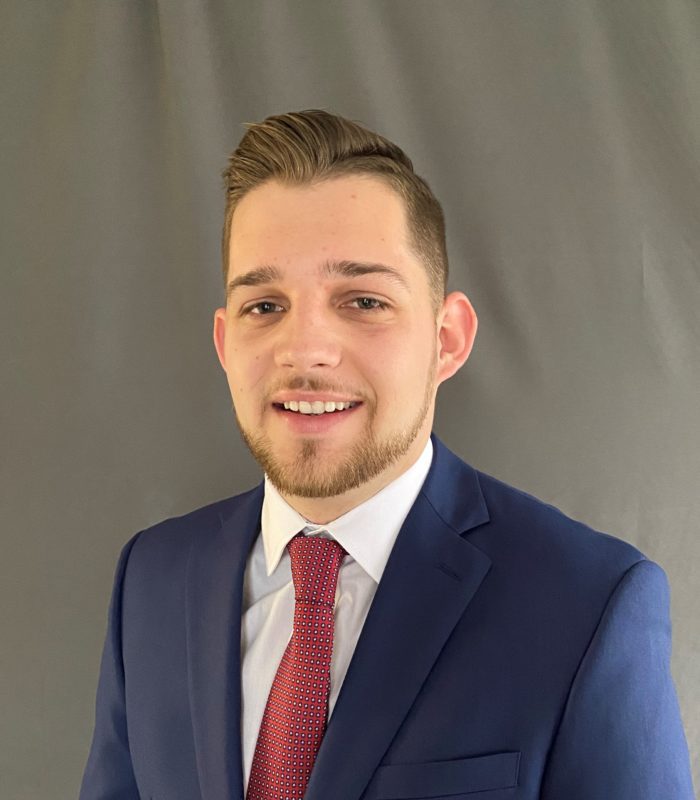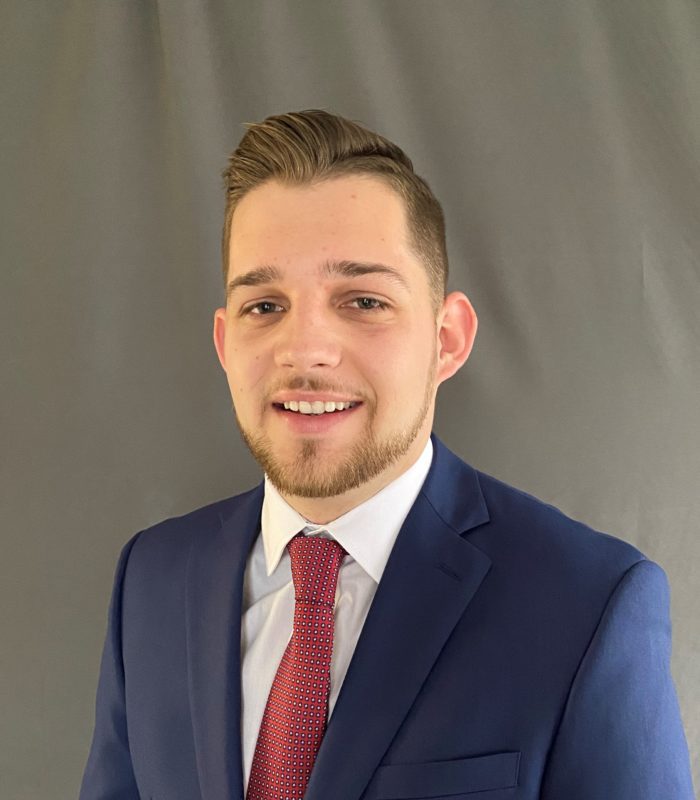 Marshall Pranger, CIC
Risk Consultant
Marshall is the youngest agent at the DeHayes Group. Born and raised in Huntertown, IN. He was a graduate of Carroll High School and a soon graduate of Indiana State with a bachelor's degree in Risk Management and Insurance. Marshall was licensed in 2017 and began his career with Allstate Insurance Company selling personal lines. He made the move to our independent in February of 2018, where he started as a Producer. His areas of focus include chiropractic, excavation contractors and personal lines.
Marshall is a volunteer coach for C3 Sports. Some of Marshall's personal hobbies include hiking, working out, anything football related, traveling, cooking, water sports and spending time with family and friends.
The DeHayes Group is an independent insurance agency made up of exceptional, passionate people focused on protecting you from the unexpected.
Let's discuss your insurance.
As an independent agency, we offer multiple options at competitive prices.