Friendly and ready to help.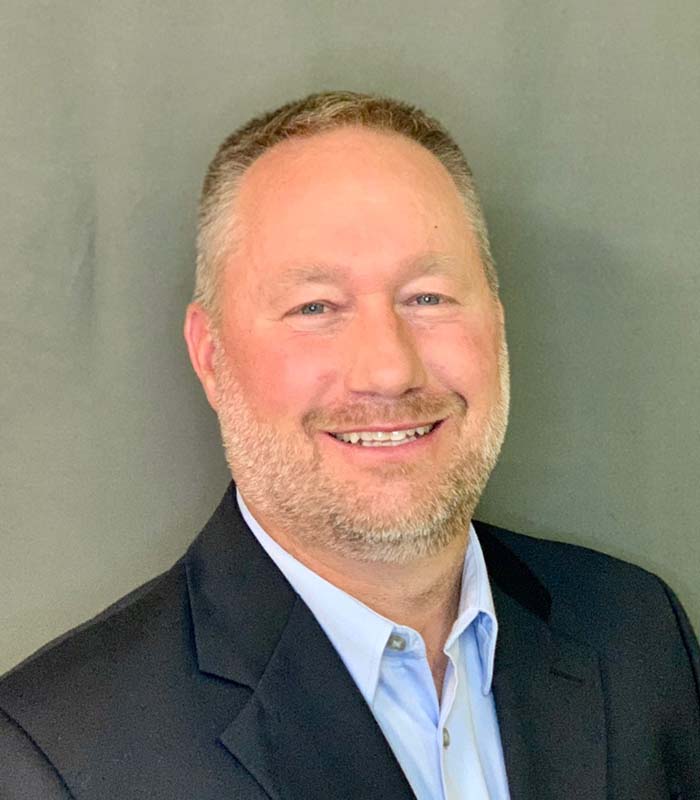 Nick is a life-long resident of Fort Wayne. He graduated from Indiana University Bloomington in 1995 with a B.S. in Accounting. He began his insurance career in 1996 and joined The DeHayes Group in 1998 after they purchased his employer, Insurance Marketplace. Nick's focus includes Construction, Manufacturing, Trucking and Auto related accounts, Not For Profits and Real Estate. In 2017, Nick and his three partners purchased The DeHayes Group keeping the ownership local.
Nick and his wife Lisa have five children and he enjoys attending their various activities, coaching youth football, biking, music, travel, and golf. He serves on the Executive Board for Greater Fort Wayne Crime Stoppers and is an active member at St. Charles Borromeo Church and School where his children attend.
The DeHayes Group is an independent insurance agency made up of exceptional, passionate people focused on protecting you from the unexpected.
Let's discuss your insurance.
As an independent agency, we offer multiple options at competitive prices.