Friendly and ready to help.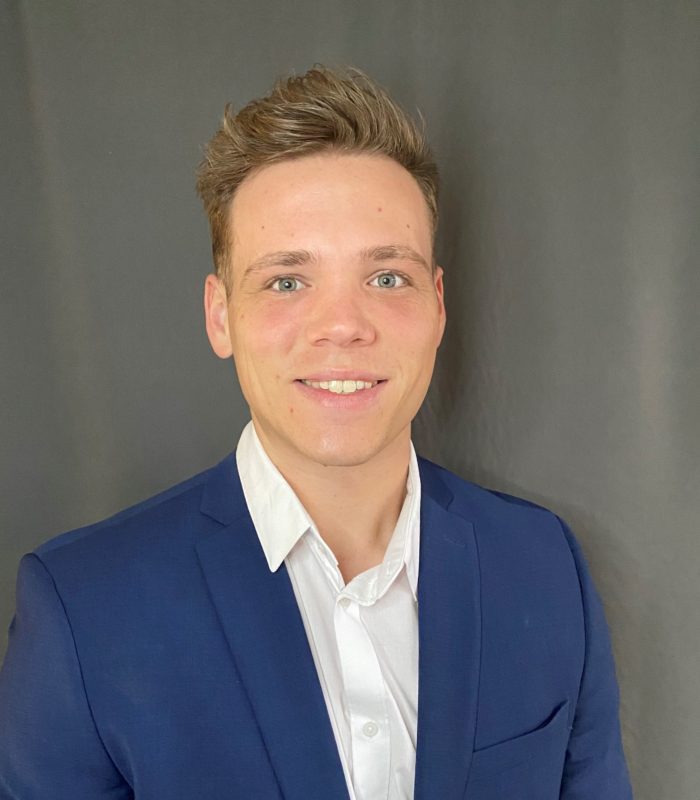 Ryan graduated from Purdue University in 2018 with a bachelor's in Communication and a minor in Art Design. He has worked in sales since he graduated from face-to-face sales, training/recruiting, inside sales, and payroll/HCM. Ryan joined our agency in 2021 and is eager to hit the ground running.
Out of the office, he has been playing soccer since he was 3 years old and loves the game. His favorite team is Bayern Munich. Ryan has two cats, Dany and Sansa (named after Game of Thrones characters). He is passionate about arts.
"I love being able to take a blank canvas and having the freedom to create anything that may interest me."
Ryan has played guitar for 15 years and is obsessed with everything about it from the production to the musical theory.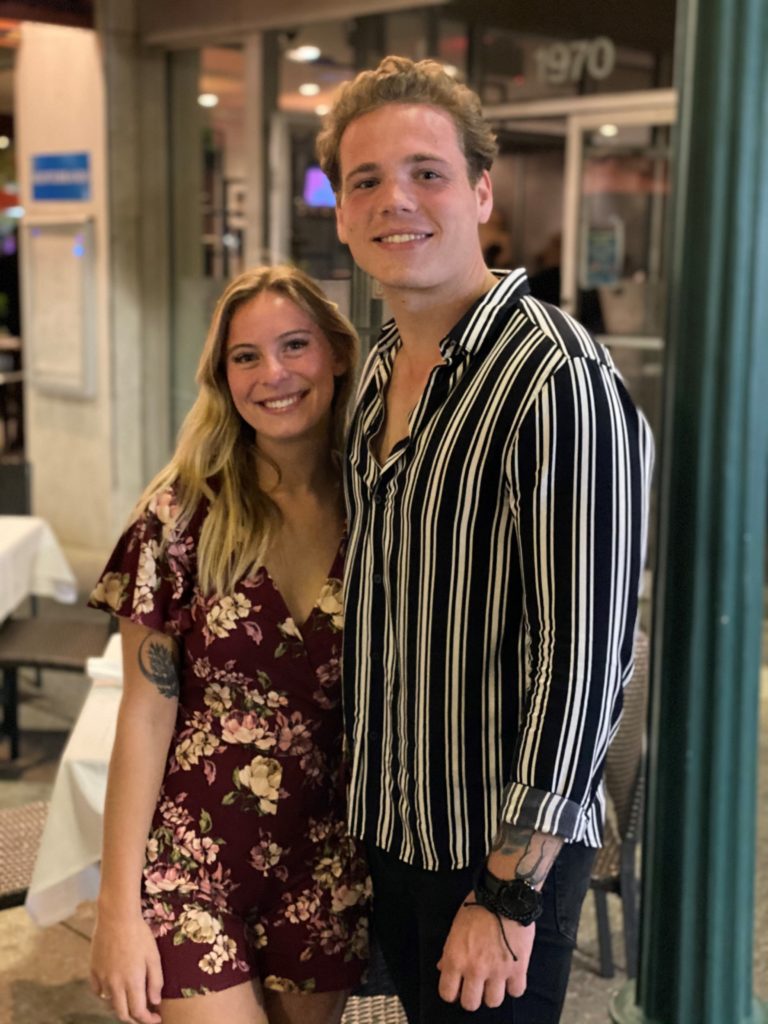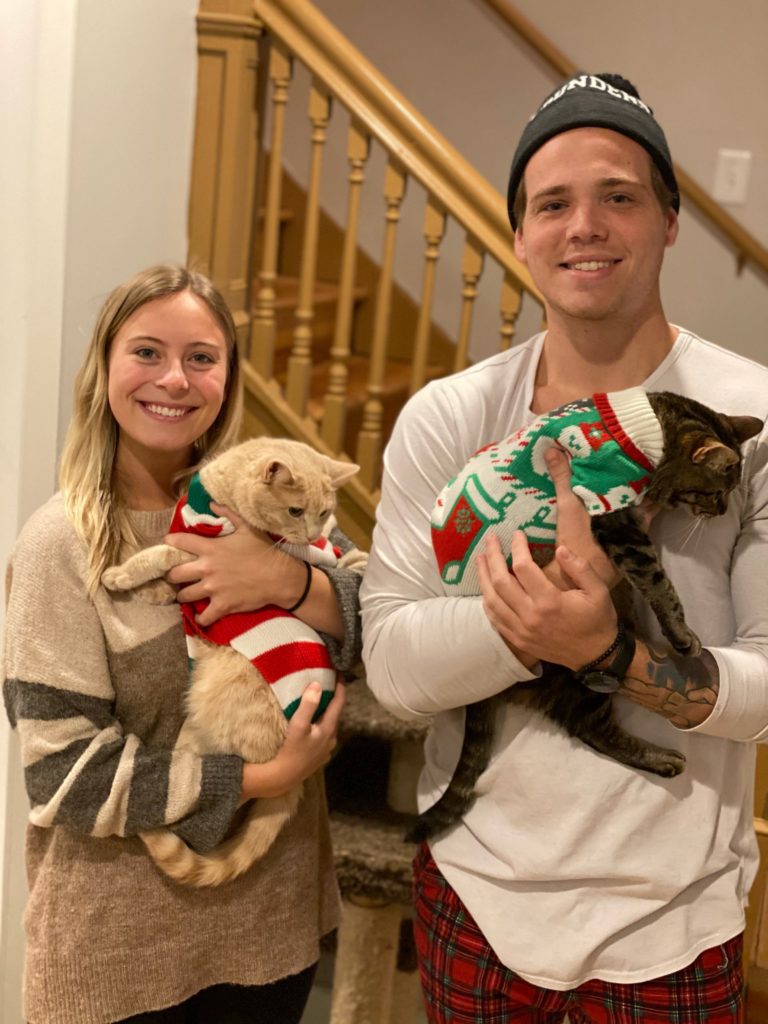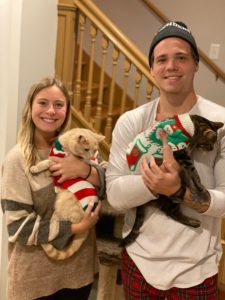 The DeHayes Group is an independent insurance agency made up of exceptional, passionate people focused on protecting you from the unexpected.
Let's discuss your insurance.
As an independent agency, we offer multiple options at competitive prices.