The DeHayes Group is mourning the loss of one of our managing partners, Dave Relue.  Dave passed away suddenly and unexpectedly on Friday, March 12, 2021.  Although our hearts are heavy, rest assured that the agency will take all the steps necessary to ensure that his clients are taken care of the same excellent manner as he would.  It is very important to us that both his personal and professional legacy continues.
We appreciate your patience and kindness as we navigate through the challenging times ahead.  Dave was an amazing person who was a friend to all, he made a huge impact on everyone he encountered, and he will be deeply missed. Our thoughts and prayers are with his family, friends, and business associates.
Our offices will be closed on Friday, March 19, 2021 for his funeral and a day of remembrance. We will reopen Monday, March 22, 2021 with normal business hours.
Thank you and may God bless you.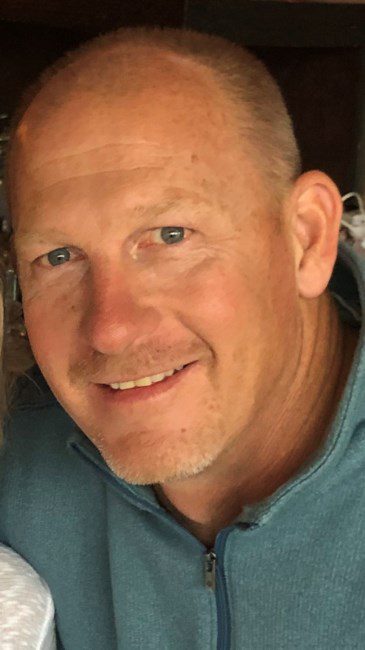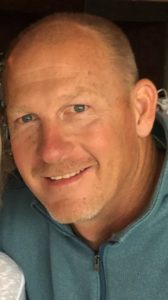 https://www.dignitymemorial.com/obituaries/fort-wayne-in/david-relue-10098212
Visitation will be Friday, March 19th from 11am-2pm at Pathway Community Church, 1010 Carroll Road, Fort Wayne, IN with the funeral service immediately following. The family sincerely requests that in lieu of flowers memorials be made to True Vine Adoption Ministries at Pathway Church, Honor Flight of Northeast Indiana or toward a Wabash College memorial scholarship fund to be established in David's name.