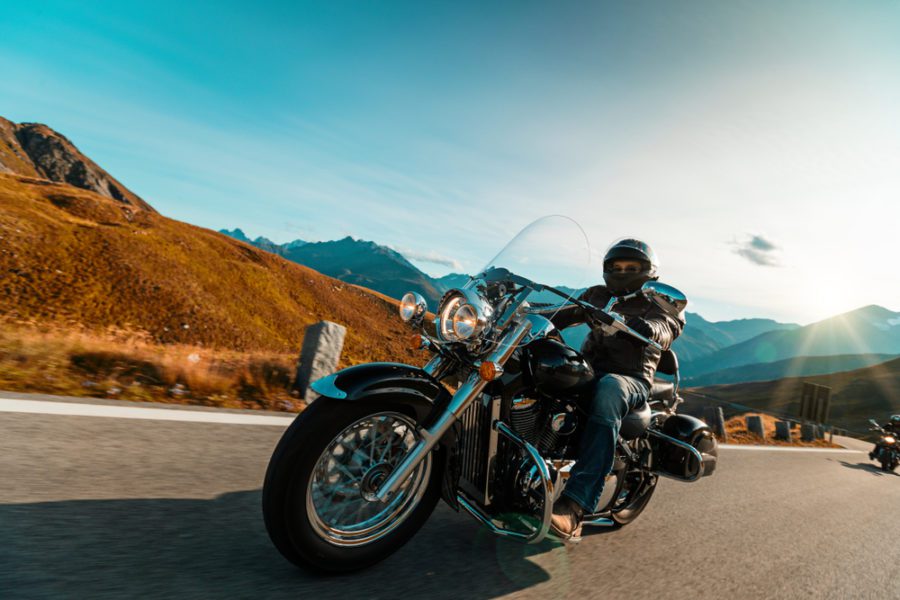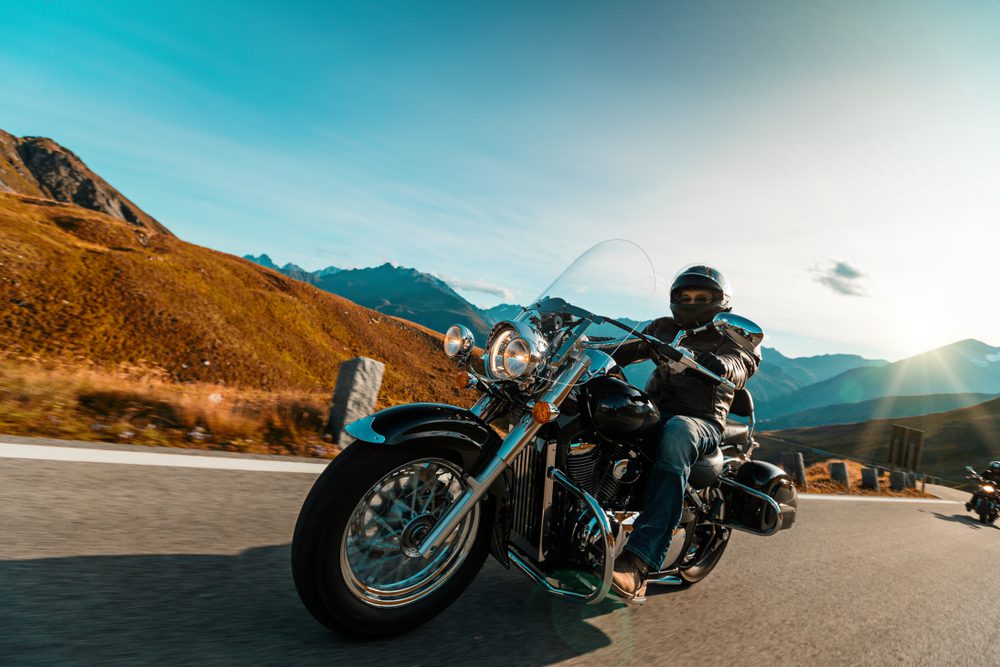 What is Motorcycle Insurance?
Owning a motorcycle is more than just a mode of transportation. It's a lifestyle and gives it's riders a deep sense of pride. So whether you have a sport bike, cruiser, moped, touring bike, dirt bike, standard ride, ATV or scooter – motorcycle insurance ensures that you stay safe and protected from any incidents that may occur. If something happens while out on the road, you want the best motorcycle insurance to take care of the claim and get the damage repaired quickly.
What does it cover?
Similar to standard auto insurance, coverage options for motorcycle insurance vary greatly. Here are some options to look at when selecting a policy.
Liability: Liability coverage is mandatory in most states and can pay for damages to other vehicles or objects, injuries to other drivers and passengers, and lawsuits if you're sued due to an accident.
Collision: Pays out for damage to your motorcycle.
Comprehensive: Protects you against events beyond your control, including if your motorcycle is stolen, withstands damage by something other than a collision with another vehicle such as an animal, vandalism, and acts of nature. This coverage is typically required if you're financing or leasing your bike.
Personal injury protection: Generally pays out for medical bills for injuries you, your passenger or pedestrians suffer in an accident regardless of who's at fault. This coverage also protects you against potential lost wages.
Medical payments: Pays for medical bills if you and your passenger are injured in an accident. Unlike personal injury protection, medical payments coverage doesn't cover lost wages and other costs. Medical payments coverage can come in handy if you don't have health insurance or you don't have enough.
Trip interruption coverage: Pays out for lodging, transportation and food if your bike is disabled in a collision far from home. The distance from home is defined in your policy.
Coverage for custom parts, equipment and accessories: In most states, insurers include some custom parts and accessories coverage with comprehensive and collision insurance.
Roadside assistance: Includes towing and labor at the site of your bike's breakdown.
How does it work?
Whether your bike is damaged or stolen or you're in an accident, you can file a claim with your insurer. If your claim is covered, your insurance will pay for losses or injuries up to your coverage limits. How much your insurance provider covers depends on the limits you choose when buying your policy.
Factors that affect your motorcycle insurance costs
Your age, your driving record and where you live
​Type or style of bike you ride
Age of the motorcycle
Number of miles you ride a year
Where you store your bike
Should I get Motorcycle Insurance?
Although motorcycle insurance is legally required in nearly every state, it's always a smart move to protect yourself financially from potential incidents.
While most states require a minimum amount of liability coverage, comprehensive and collision coverage are optional unless you're financing your bike, in which case your financing company may require those coverages.
If you would like more information on Motorcycle Insurance, talk to one of our experienced insurance agents to get started.