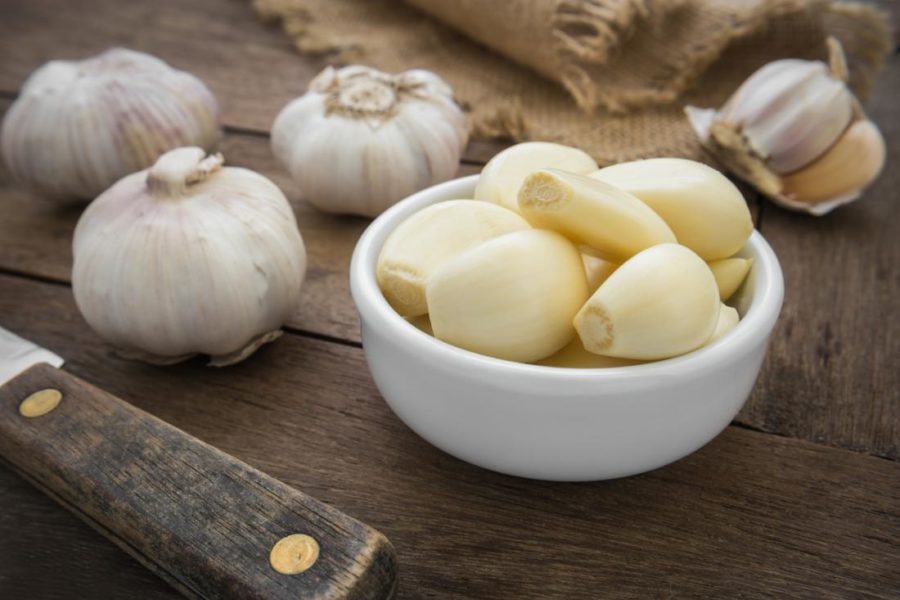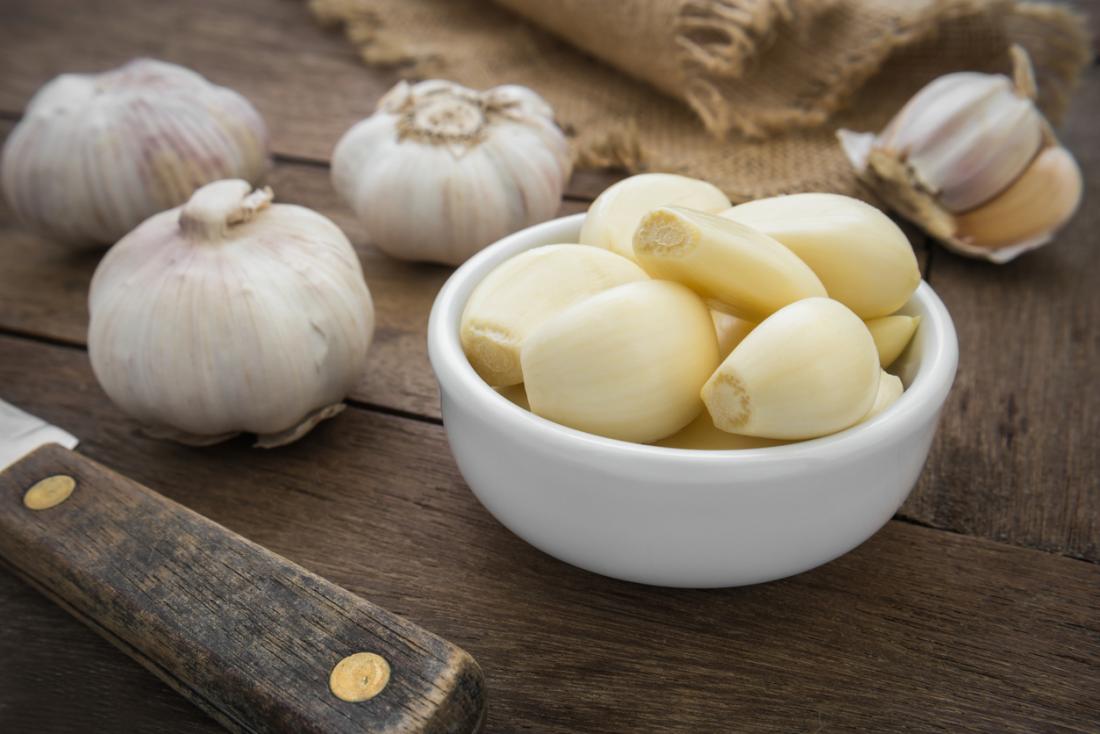 Despite its pungent reputation, garlic is a popular and healthy addition to many foods.
Garlic is a heart healthy super plant, known to help improve cholesterol, reduce triglycerides, protect blood vessels from inflammation and lower blood pressure. Garlic boosts your immunity and may help protect against certain cancers.
The Basics: Garlic is a bulb, made up of a number of cloves. Your best option is to buy garlic fresh, in your produce section. Buy a couple of bulbs at a time, and store in a dry, dark place until ready to use.
To prepare, pull the cloves from the bulb and remove the papery peel with a paring knife or by placing the flat of a knife on the clove and pressing down. Once the peel is removed, you can then slice, mince or chop the garlic according to your needs. For the most anti-inflammatory benefit, let garlic sit for 15 minutes prior to adding to your recipe.
Try This: Sauces, marinades, pizza, roasted veggies, meat and seafood are just a few foods that benefit from adding garlic.
For an easy side, try adding minced garlic to heated olive oil in a pan and cook on low-medium heat to avoid burning the garlic. The garlic will infuse the oil with flavor. Toss freshly cooked whole grain pasta and veggies in the oil for a minute or two, then put in a serving bowl. Add Parmesan and freshly chopped basil and enjoy!