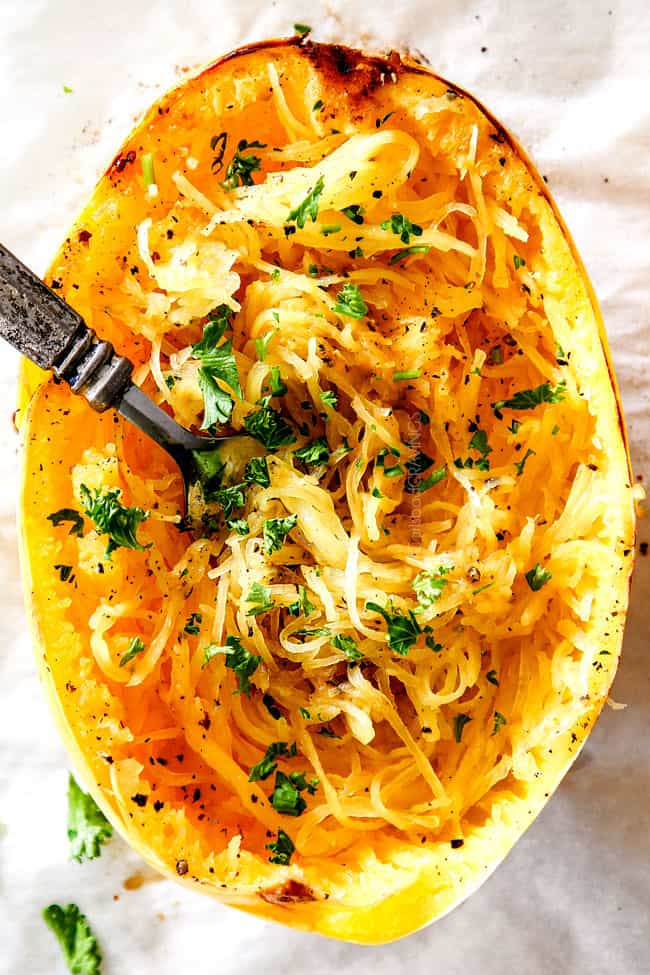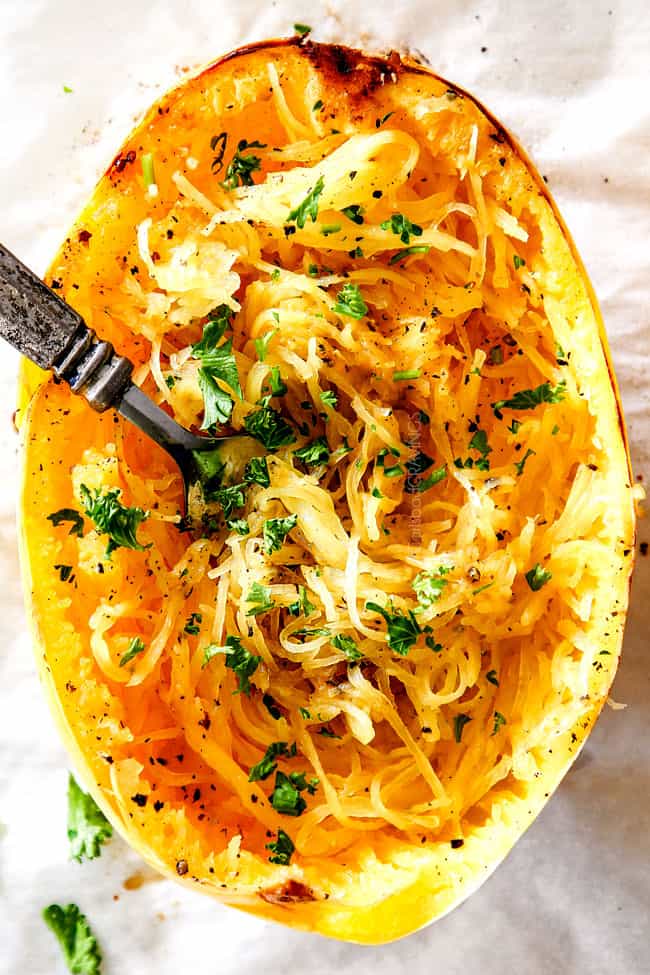 Winter squash – including spaghetti squash – is known for its anti-inflammatory benefits and
sweet flavor. Spaghetti squash is a thick-shelled squash that got its name because when it is
cooked, the flesh on the inside starts to separate into strands that look like spaghetti.
The Basics:
Look for spaghetti squash that is firm and heavy for its size. Store whole, out
of direct light, and in a cool spot (though not the refrigerator). When ready to cook, rinse the
outside and pat dry. You may then either cook it whole or cook it cut. Here is what you should
know:
• Cooking whole: Pierce the outside a few times with a sharp knife and bake for
about an hour at 375°. The squash will be HOT, so be very careful when cutting. Scoop out the seeds.
• Cooking when cut: Cut the squash in half lengthwise. This can be difficult. Take special care not to cut yourself. Scoop out the seeds and bake flesh side down for 30-40 minutes at 375°. The
flesh can be removed by scraping it with a fork.
Try This:
Spaghetti squash is, understandably, a great replacement for spaghetti! Try tossing
cooked spaghetti squash in olive oil, your favorite pasta sauce, some parmesan cheese, and
chopped fresh basil. If you are tired of traditional taco nights, make a casserole with cooked
spaghetti squash, cooked ground beef or turkey, and taco seasoning. Add whatever vegetables
you wish and top with shredded cheddar and monterey jack cheese. Bake at 350 degrees for 30
minutes or until heated through. You can broil for 5 minutes at the end to brown the cheese.
The Facts:
A cup of cooked spaghetti squash has about 45 calories and is a good source of
vitamin C and B6.