Friendly and ready to help.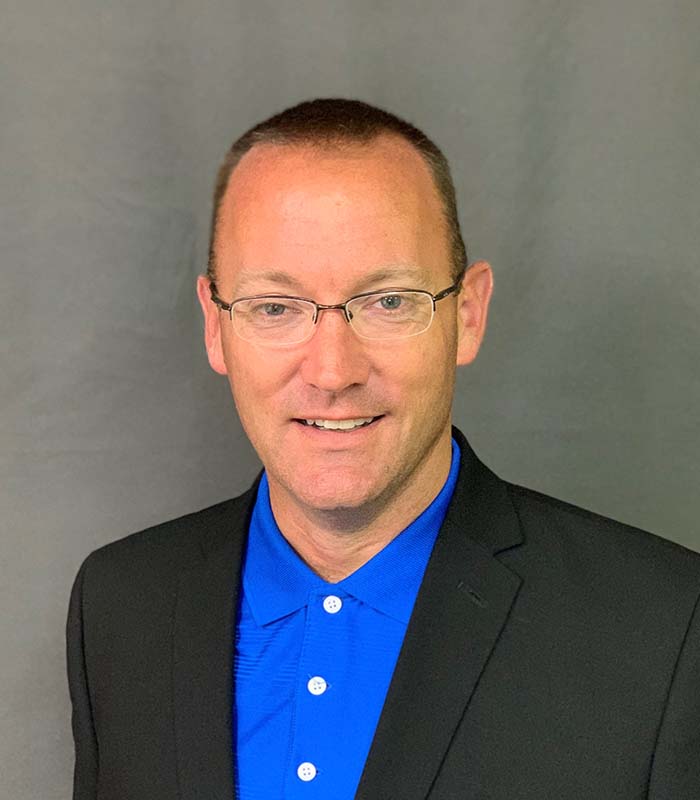 Greg Gerbers, CIC
Partner
Greg is blessed to be able to help people every day by solving problems and identifying pitfalls through risk management. He was formerly the agency owner of American Family insurance from 1989 to 2001. He helped form Integrity Insurance and Financial Services in October 2001 to 2006. In 2006, Greg joined the DeHayes Group. His areas of focus include construction and manufacturing property and casualty, group health insurance benefits, group voluntary benefits, risk management and informational seminars.
Greg's community involvement is vast. His community involvement includes:
Fort Wayne Home Builders Executive Board 2012 – Present
Fort Wayne Home Builders Association -President 2015 & 2020
Fort Wayne Home Builders Association – Vice President 2014 & 2019
Indiana Builders Association Area Vice President 2008 – Present
Indiana Builders Association OSHA Committee Chairman 2012 – Present
Association Issues Committee Vice-Chairman 2018 – Present
Fort Wayne Home Builders Association Treasurer 2013 & 2018
Fort Wayne Home Builders Association Secretary 2012 & 2017
Deacon Brookside Church 2012 – 2018
Bible Study Fellowship Group Leader 2007 – 2017
Leo Assistant Soccer Coach
Brookside Kings Court Basketball Assistant Coach
Fort Wayne Fusion Assistant Soccer Coach
Fort Wayne Hawks Assistant Coach and Board Member
St. Joe Assistant Soccer Coach
Greg is a Certified Insurance Counselor. As one of his areas of focus, he has is OSHA General Industry 10/30 Hour cards and OSHA Construction 10/30 Hour Cards. He is also Fall Protection Trained and Certified. On top of all that, he is an Eagle Scout and enjoys spending time with his wife and 4 children.
The DeHayes Group is an independent insurance agency made up of exceptional, passionate people focused on protecting you from the unexpected.
Let's discuss your insurance.
As an independent agency, we offer multiple options at competitive prices.