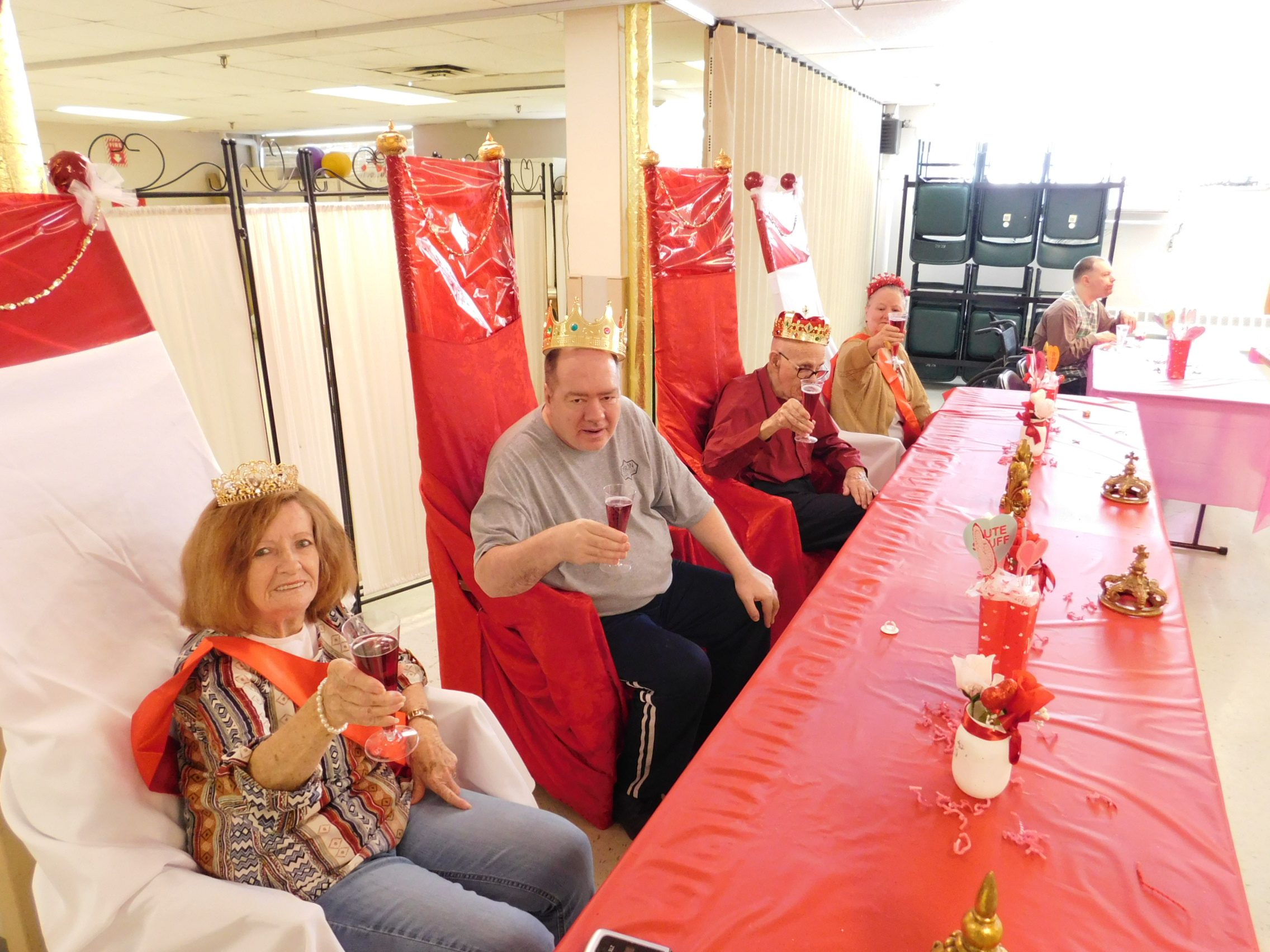 This Valentine's Day we wanted to spread the love to our friends at Byron Health Center! ❤️
Byron Health Center is a local non-profit, independent community that provides long term health care, skilled nursing rehabilitation and memory care along with physical and occupational therapy and cognitive interventions.
We were happy to give the residents hand-made cards,pudding, and crowns for their Valentine's party.
Below are the Valentine Kings & Queens for 2020.