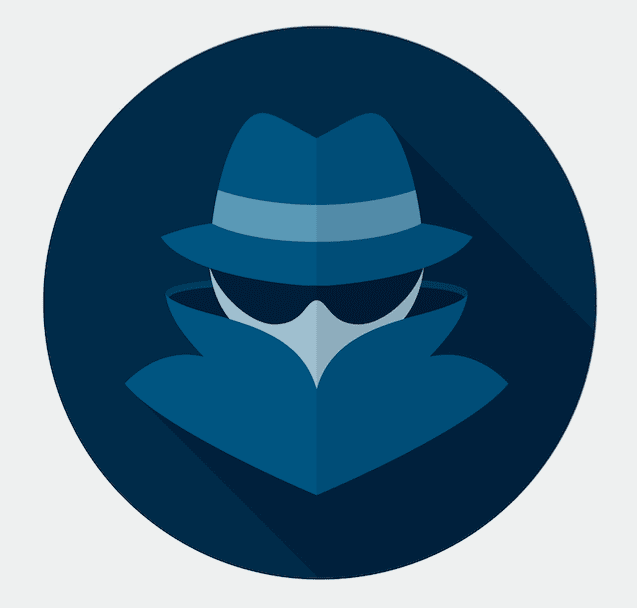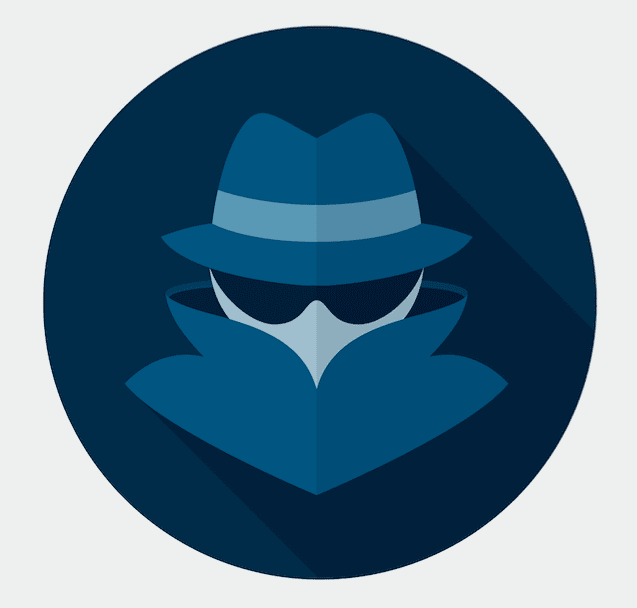 Commercial Crime Insurance
When you own a business, you want to protect yourself from all potential incidents – which include financial losses related to business-related crime. Whether you are victimized by internal or external acts of crime, the business owner or manager has to assume the responsibility for money, data, or properties that were stolen. Even the strongest security systems or protocols can't fight against every possible circumstance, so make sure you take the proper steps to protect yourself and your business from substantial financial losses.
How it works
Commercial crime policies provide coverage in two scenarios:
Under a "loss discovered" form, coverage applies to loss that is discovered during the policy period regardless of when the act/loss took place, which makes these forms preferable.
Under a "loss sustained" form, coverage applies when a loss is actually sustained.
An insured must notify the insurer of a loss within 30-60 days of the discovery of the incident, along with providing proof of loss within four to six months.
There are typically two instances that initiate the discovery of loss:
When the insured first becomes aware of facts that would cause a reasonable person to assume that a covered loss has occurred, even if all the facts about the loss are not yet known.
When legal action is taken against the insured alleging acts that fall within the scope of coverage.
The cost of Crime Liability Insurance will depend on several factors such as:
Number of employees
Annual revenue
Presence or lack of office security
Presence of irreplaceable items on the office premises
How much insurance you want to buy often depends on how well you know and trust your employees.
What does it cover?
Although employees remain the greatest area of concern for organizations, a crime policy generally also covers losses caused by specific acts of non-employees, including:
Employee dishonesty
Fraudulent electronic funds transfer
Forgery or alteration
Theft of securities and money inside the business premises
Counterfeit current
Theft of client's property
Fraudulent manipulation of the insured's computer system
Do I need Crime Insurance?
Crime is one of the top causes of loss for modern businesses. Protecting yourself from all unforeseen circumstances is always a smart move, and crime insurance specifically will be beneficial to your business if these apply:
Is a small to medium-sized business with limited resources to spend on security
Engages in cash, credit card, or check transactions
Hires part-time employees or volunteers
Has inventory, stocks, and products that can easily be used and carried out by employees
Allows employees to handle financial records and customer data
Does not have a good security system
To learn more about how crime insurance can protect you and your business, reach out to one our experienced agents to discuss your coverage options.