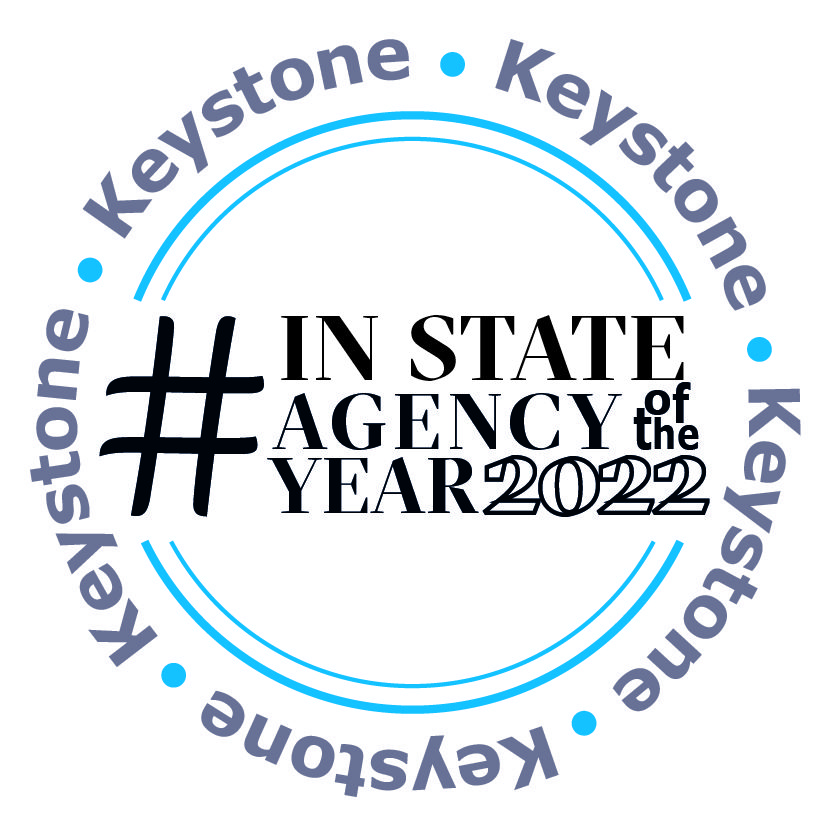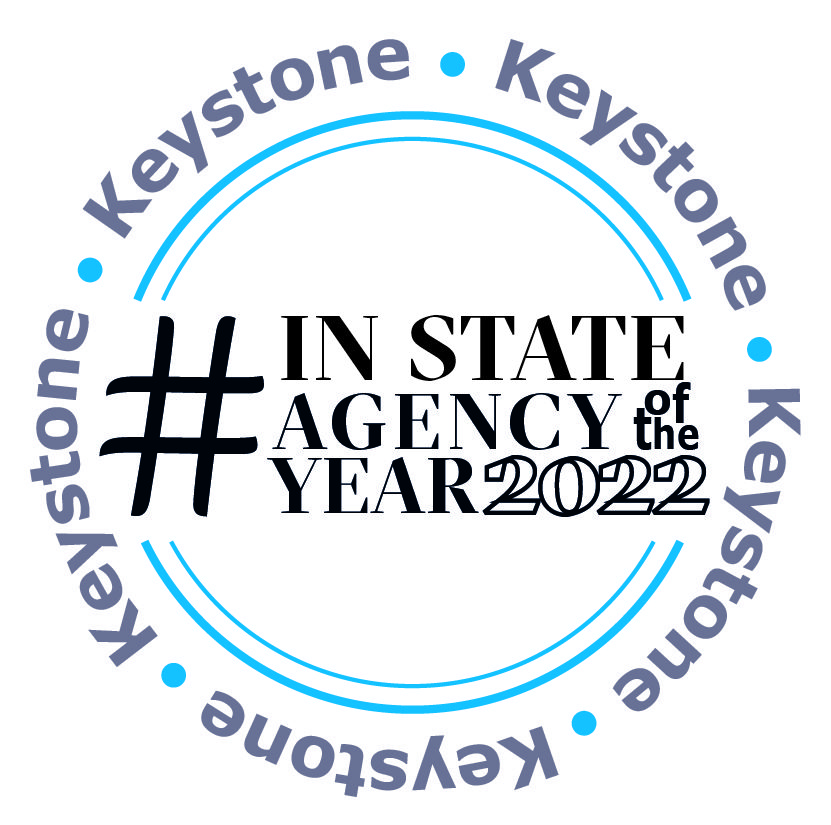 NORTHUMBERLAND, Pa. (October 26, 2022) – Keystone Insurers Group (Keystone) awarded The DeHayes Group headquartered in Fort Wayne its Indiana State Agency of the Year during Keystone's annual National Conference in Indianapolis, Indiana. Keystone President and CEO David E. Boedker, Sr. made the announcement.
The award recognizes the agency that best exemplifies Keystone's mission: "Independence works better together." Criteria include demonstrating a commitment to growing through leadership mentoring, engaging in technology advancements, employing best practices to improve operations, and developing new income streams to strengthen business diversity.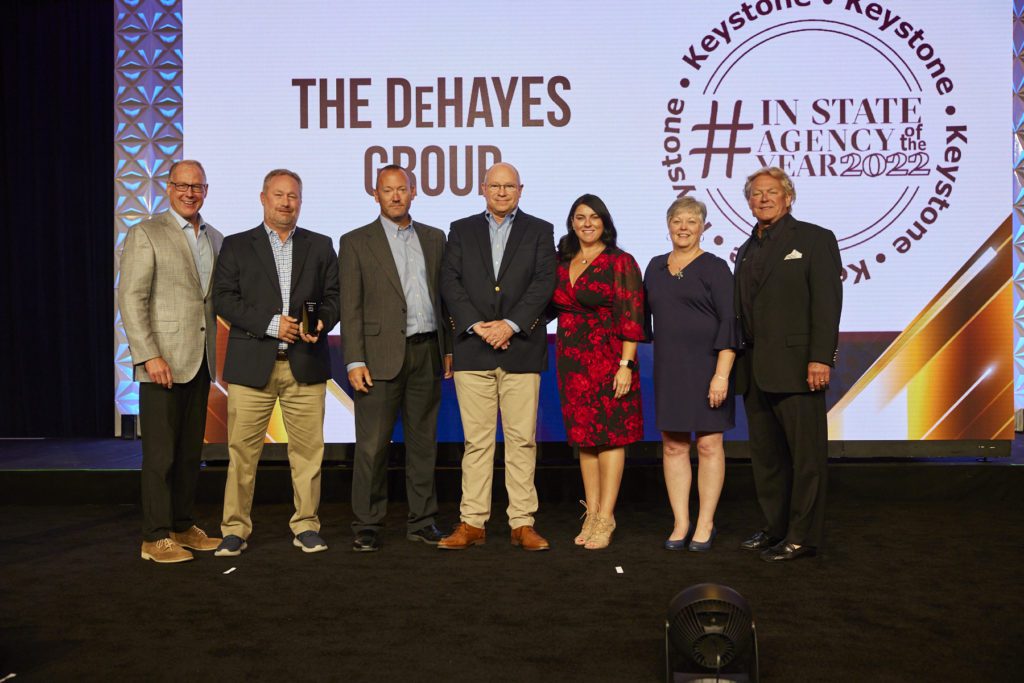 As an agency, we are honored to be recognized and want to thank our employees as they are our number one asset to driving our growth and success.
DeHayes was one of 12 state winners nominated for the honor. The other eleven nominees, all of which are Keystone 'State Agencies of the Year,' included:
GA – Griffin & Company Insurance (Albany, www.griffingriffin.net)
IL – Olsick Insurance Group (Willowbrook, www.olsick.com)
MI – Hartland Insurance Agency (Hartland, www.hartlandinsurance.com)
MN – Cartier Insurance (Duluth, www.caduluth.com)
MO – Custom Insurance Services (Crystal City, www.custom-ins.com)
NC – Mountcastle Insurance (Lexington, www.mountcastleinsurance.com)
OH – Huesman-Schmid Insurance Agency (Cincinnati, www.huesmanschmid.com)
PA – RWR Group, Inc. (Bedford, www.rwrinsurance.com)
TN – Heritage Insurance Group (Johnson City, www.herinsgrp.com)
VA – Coverage Inc. (Chantilly, www.coverageinc.com)
WI – Walker Agency (Berlin, www.walkeragencyinc.com)
About Keystone Insurers Group (Keystone) — Keystone started in 1983 when four independent insurance agencies teamed up to pool their experience and expertise. This small group believed that agencies could be stronger and more successful if they linked arms – a passion and spirit that continues. Growing to almost 300 independent agency partners in 19 states, Keystone provides its agents with a community of like-minded agencies, industry expertise and access to specialized products for their clients. Keystone is ranked number four on Insurance Journal's 2022 list of Top 20 Property/Casualty Agency Partnerships. For more information, go to www.keystoneinsgrp.com.