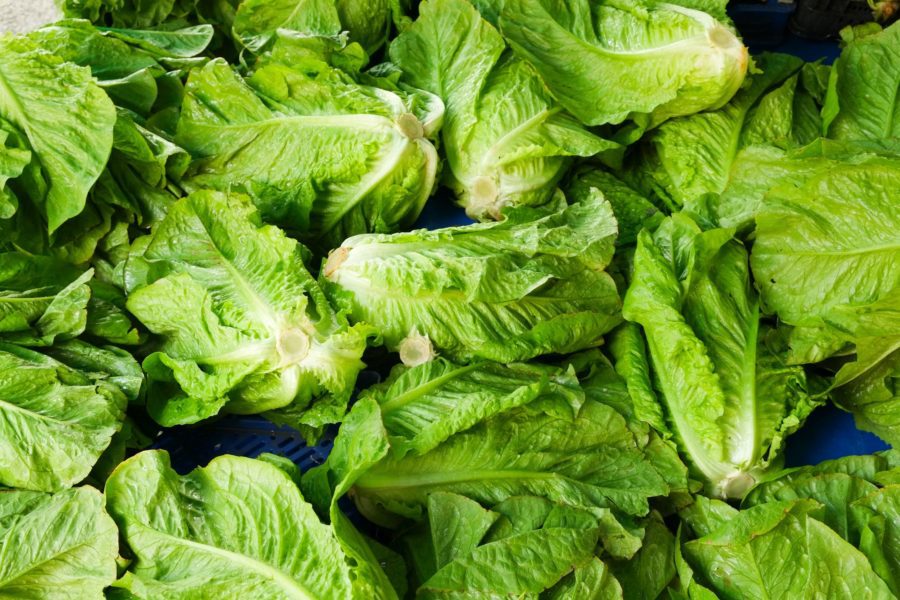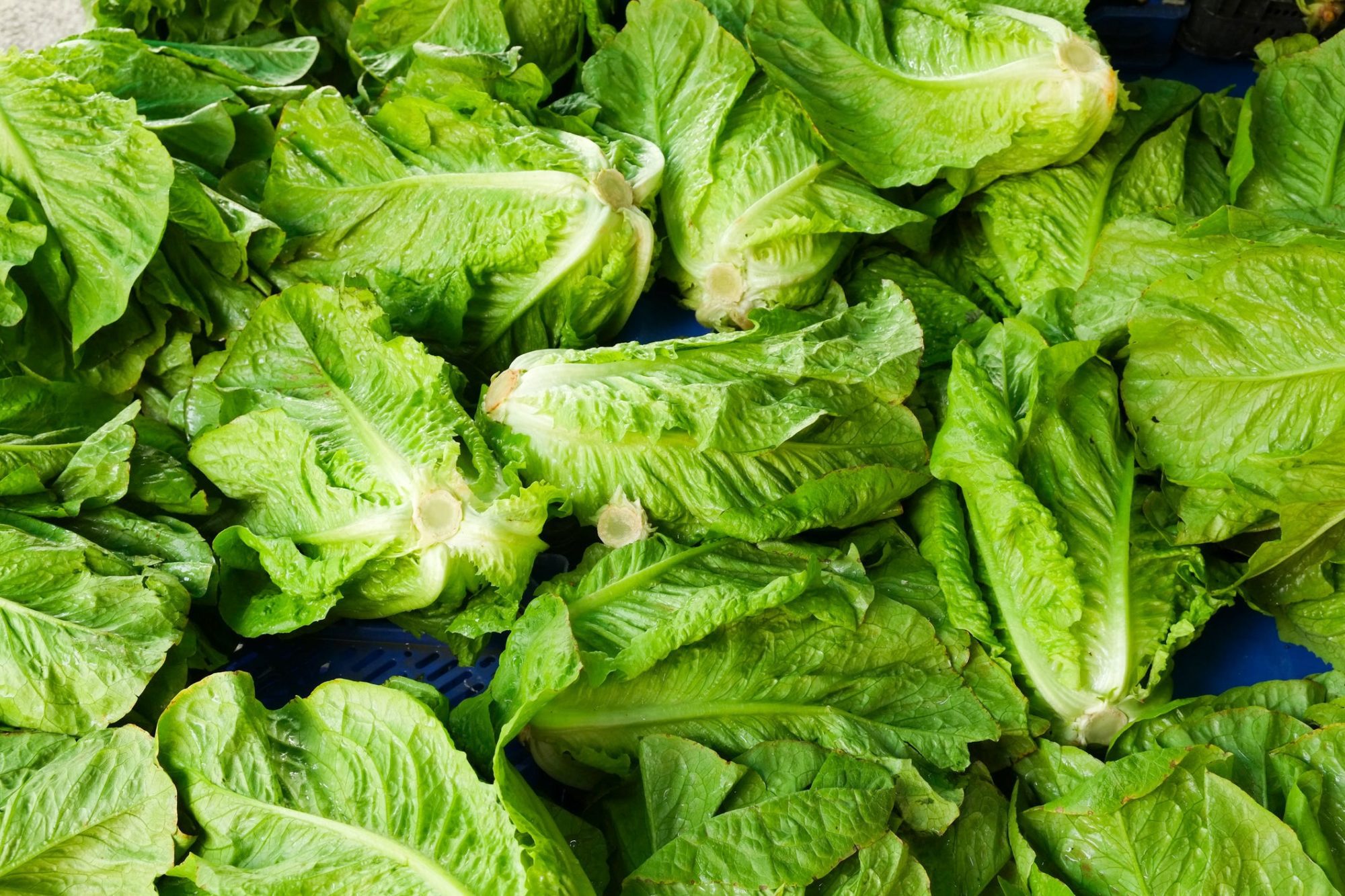 Crunchy, crispy, tender, and cool – lettuce is the foundation of most salads, an added snap in a sandwich, and a low carb wrap for vegetarian or meat fillings!
There are a variety of lettuce types, one of which is romaine. Unlike head lettuce, romaine lettuce grows in longer leaves. Romaine lettuce is thicker than leaf lettuce and holds up well in sandwiches, wraps, and salads. Romaine lettuce is an excellent source of vitamins K and A and is a very good source of fiber.
The Basics
Choose romaine lettuce that is free from blemishes and is not wilted. The lettuce should feel heavy for its size with dark green leaves on the outside of the head.  When ready to store, wash and pat dry before wrapping in an airtight container or plastic bag. You could also store unwashed lettuce in an airtight container but be sure to wash and dry carefully before eating.
Try This
Romaine works as the "bread" for a sandwich and as the base of any salad. Try sauteed Romaine for a new side dish. Sauté chopped romaine in olive oil or butter until softened. Add toasted pine nuts or raisins and drizzle with olive oil and a little balsamic vinegar.  You can also skip the drizzle and toss with a little parmesan or feta.
The Facts
One cup of romaine lettuce has about 10 calories and is a very good source of vitamins A, K, C, and calcium.