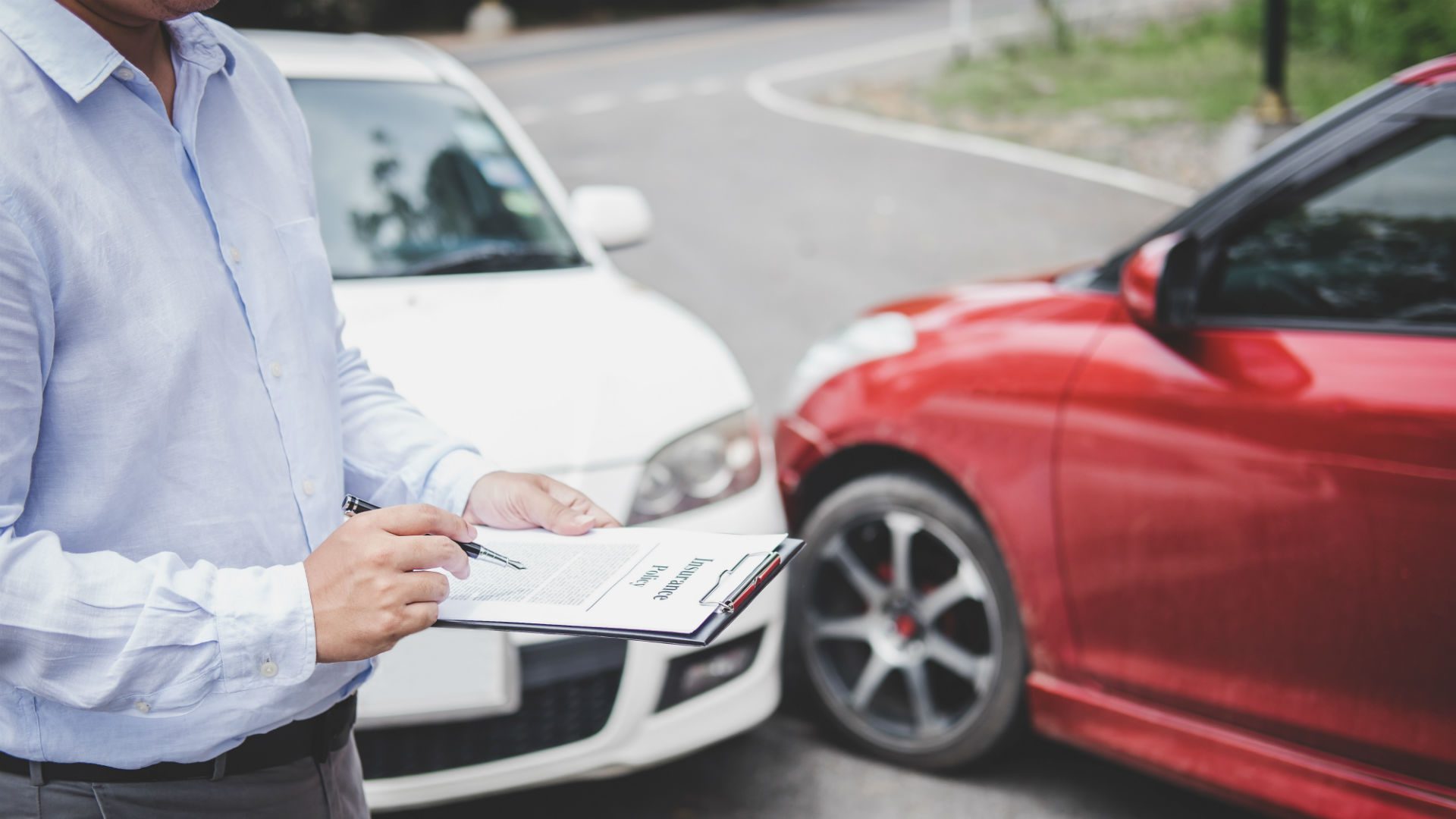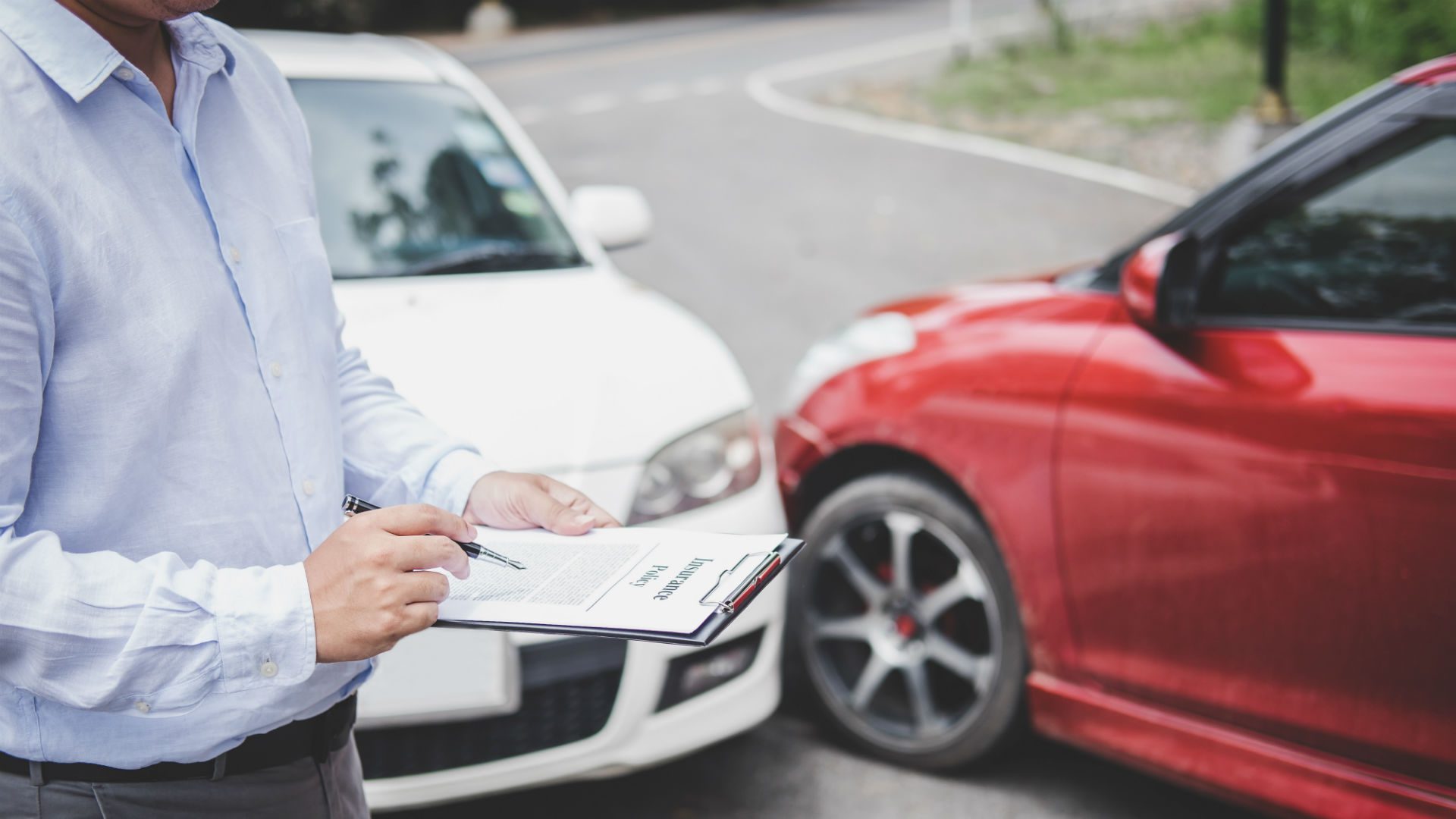 More than ever, people are looking for ways to save money – and the good news is is that saving can come from your car insurance.
Not only is it required in most states, but having good car insurance is important for peace of mind. No one wants to pay outrageous prices just to make sure they have good protection in case of an accident. Save money on your car insurance by using these 5 tips and tricks to cut off extra fees while still giving yourself excellent coverage.
Bundling
It's probably a safe bet that you already have some other insurance policy, such as homeowners or life insurance. These policies may also be with the same company that you have your car insurance with which could offer a great opportunity for discounted rates. When you have the same insurance company write two or more insurance policies for you that is called bundling. Whether it's your home and auto together, or even several cars, most of the time bundling your insurance results in savings!
The amount you will save varies from company to company. Overall you might see a 10-20% savings on each policy — that's right, you will get a discount on your homeowners policy, your auto policy, and any other policy you are bundling together.
Safe Driving
It may seem obvious, but being a safe driver can offer you lowered rates which means more money in your pocket. The more mindful you are, the more accidents or moving violations you'll be able to avoid—events that raise your insurance rates. Traffic tickets and accidents drive up car insurance premiums because a driver who is at a higher risk of these factors can cost the insurance company a lot of money. People with clean driving records who haven't had any accidents or moving violations for a certain number of years can qualify for safe driver discounts.
If you get a ticket, you may be offered the opportunity to go to traffic school to get it dismissed or reduce the number of violation points that go on your driving record. If you can keep the violation off your driving record, the time spent in class could save you hundreds of dollars over several years.
Telematic Devices
In the past few years, insurance companies have started discount programs for their clients who use telematics devices to track their mileage and driving habits.
A telematic device is a vehicle tracking device which is either installed in your vehicle or operates through an app on your phone. Through this device, the insurance company tracks daily distance, the amount of time your vehicle is used every day, the time of day that you do your driving, and any harsh braking/acceleration. After six months, the insurance company reviews the data and determines if you qualify for a discount. If you don't qualify for a discount, the insurance company will not penalize you for anything they learned in their data and they will not raise your rates.  If you do qualify, you could see up to 30% in savings on your rate.
Raising Your Deductibles
One way you can always save money on your auto policy is by choosing to raise your deductibles. By raising your deductible, you are decreasing the amount the insurance company will have to pay on your claim. Typically, the higher your deductible (the portion of your claim you pay out of pocket), the lower your insurance premium. When you raise your deductibles, you are taking more of the risk or responsibility on yourself. Because the insurance company won't have to spend as much on any claims, they lower your overall premium.
If you lower your deductibles, you want to be sure that if you have an accident you could quickly come up with the money to pay your deductible amount. If you can not pay the deductible on your policy without difficulty, you should not raise your deductibles.
Discounts
Another great way to cut your insurance premium is to ask about any special discounts available based on vehicles, coverage options, lifestyle and driving.
Here are some examples of discounts that could be offered:
Safe Driver Discount (no accidents or moving violations within a specified period)
Defensive Driving Courses or Driver's Education Courses
Good Student Discount (for people under 25 who have a B average or above or rank in the top 20% of their class)
Paying the entire annual or six-month premium at once
College-age drivers who go to school more than 100 miles away
People over the age of 50 or people who are retired
Low Mileage Discount
Affiliation discount (Military, AARP, university alumni, etc.)
That list is just the beginning of factors that could lower your premium. Make sure to ask your insurer what discounts you might qualify for, but keep in mind that what's important is the final cost of your policy. A company that offers few discounts may still be able to give you a lower overall premium price.
Reach out to your agent or submit a quote to see how you can save money on your car insurance.