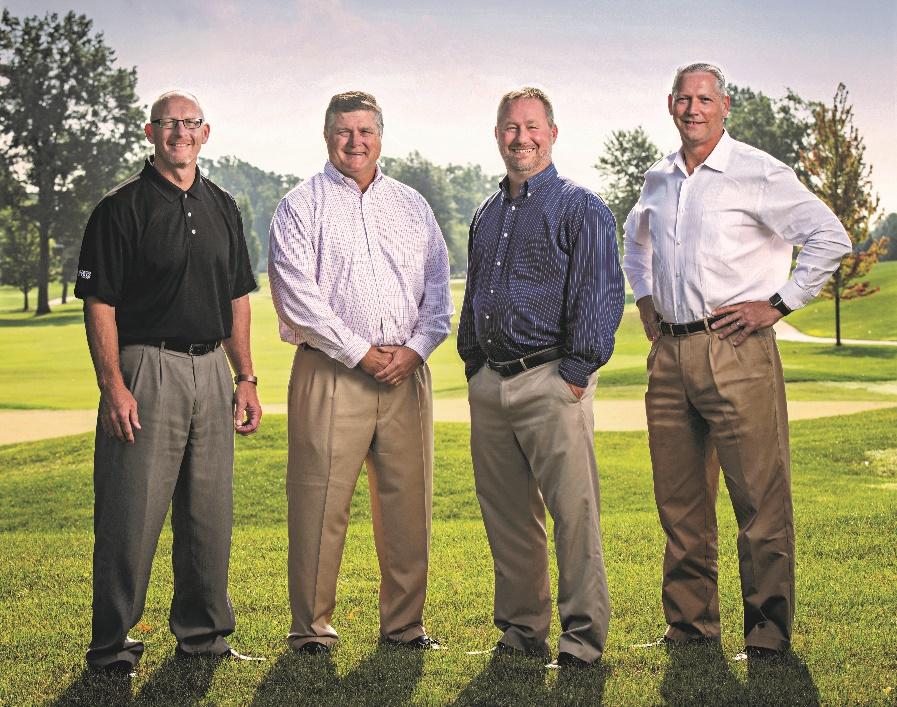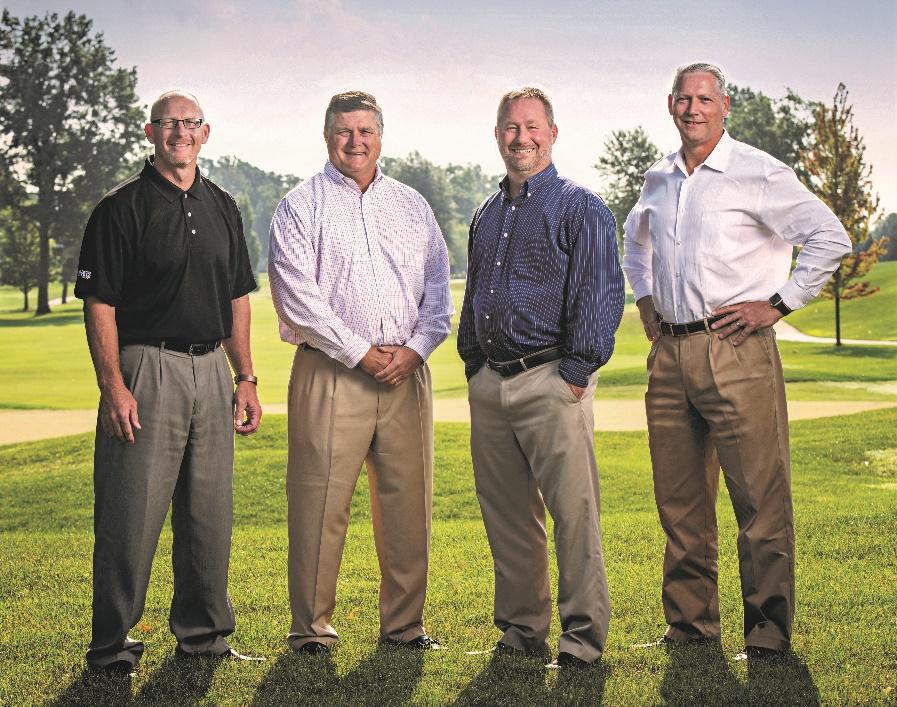 The DeHayes Group insurance agency in Fort Wayne commits to serving the community today and tomorrow.
The corporate name for The DeHayes Group is NxtGen, LLC and it's a name with a purpose.
"We intentionally came up with that name of 'next generation,' because it fulfills our commitment to internally perpetuate this agency to stay locally owned," says Dave Relue, a managing member of The DeHayes Group. "The four managing members are now the third-generation owners of the agency. We are still the largest locally owned insurance company in northeast Indiana."
Relue and the other three managing member partners say everything they do today works toward making tomorrow's generation better. Ironically, everything they're working toward for the future is heavily built upon the past.
Pictured from left to right: Dave Relue, Kevin Burns, Nick Groves, and Jeff Pikel
Read Full Article