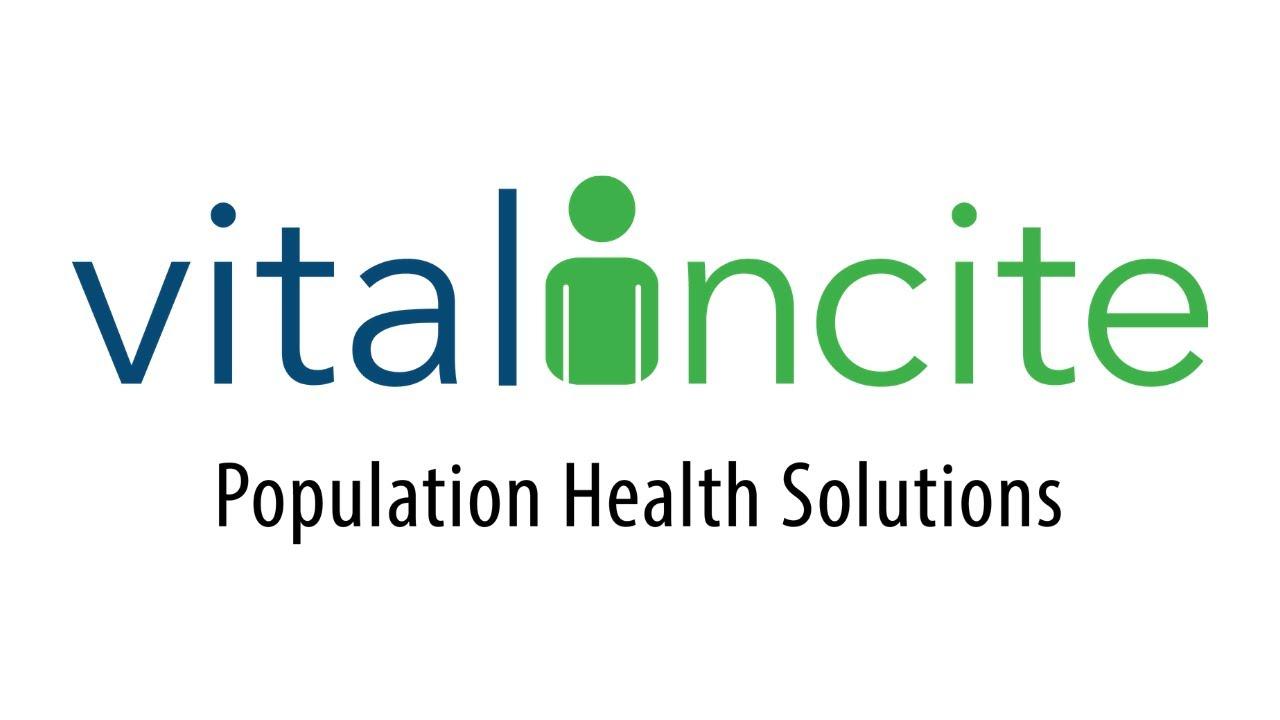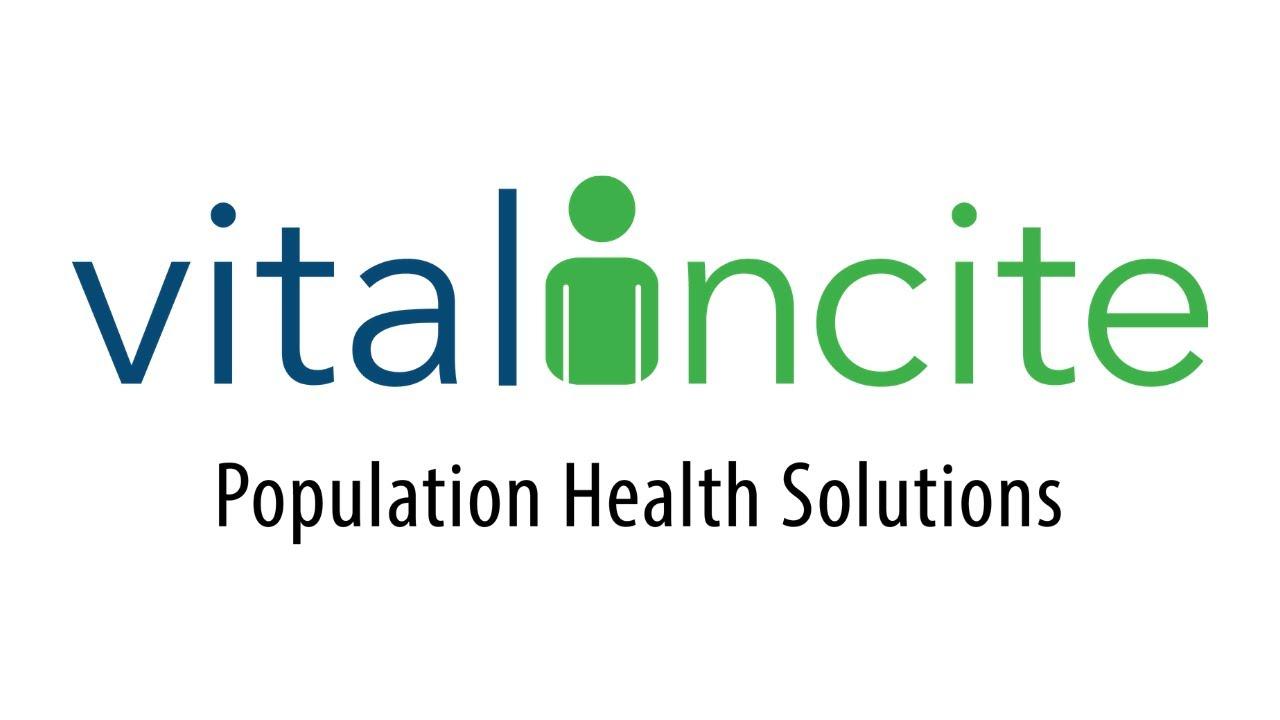 The DeHayes Group & Vital Incite Partner to Improve Population Health Management.
Data-driven, primary care-centric approach to reduce medical spend, improve health outcomes, and optimize care delivery.
The DeHayes Group, one of the largest privately-owned insurance agencies in Northern Indiana, has partnered with Vital Incite, an Indianapolis-based population health solutions provider. Through this partnership, The DeHayes Group aims to further empower clients with a comprehensive insight into their employees' health and utilization patterns. Vital Incite's expertise delivers data-driven strategies designed to identify and improve medical spend waste, allowing employers to reinvest in the right resources to improve employee health.
This joint effort is intended to further accelerate a shift by employers and health plans toward value-based healthcare and away from the wasteful less strategic approach to providing benefits.
"This partnership gives our clients data-driven strategies to find unique solutions for their employee populations," said Employee Benefits Consultant, Keven Burns, at The DeHayes Group."In our opinion, Vital Incite is the best actionable analytics platform on the market today,"
Vital Incite uses the Johns Hopkins ACG® System, a scoring tool that predicts an individual's health over time, to help normalize the data and provide more in-depth insight. The system allows Vital Incite to understand the impact of disease burden, how care is accessed, and compliance with care. In 2017, 74% of Vital Incite's employer groups beat medical trends. After one year with Vital Incite, 54% spent less in 2017 than they did in 2016, proving that a stronger strategy does impact spend.
"Identifying the risk and what needs to happen to improve the health and spend has proven to be the easy part of what Vital Incite provides," said President of Vital Incite, Mary Delaney.
"The next step is to find service providers that are willing to refine their product to meet the unique needs of each employer population. We are excited to work with such a willing partner and look forward to seeing the results they can generate."