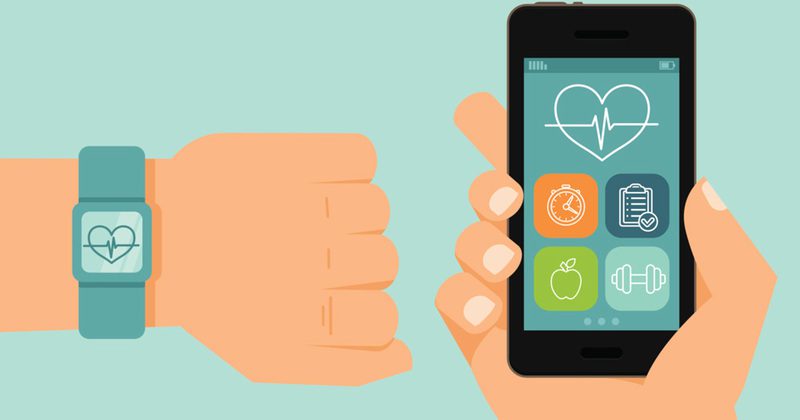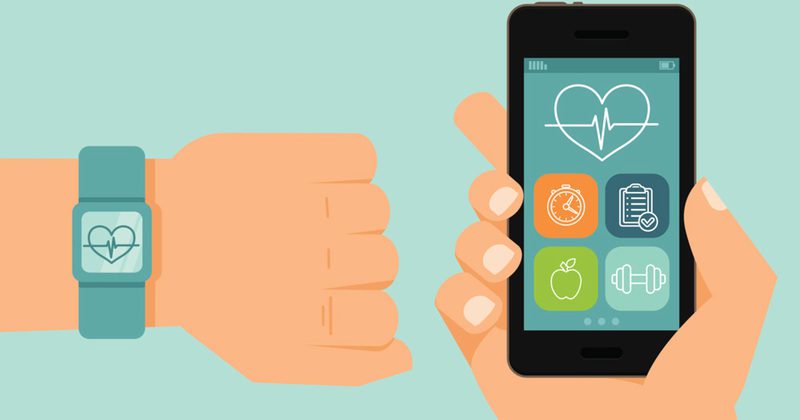 Whether you're team Android or IOS, tied to your phone or on your tablet daily, apps are a great way to both monitor and improve your health. Here are some highly-rated apps that you may want to check out:
Tried and True Apps:
MyFitnessPal – Track what you eat to monitor your calorie intake. If you wish to lose weight, MyFitnessPal is a great help. You can scan the barcode of many foods, search the over 300,000 foods on the database, and access the MyFitnessPal community, all on the free version. If you wish to purchase the premium version, you can track more precisely, setting goals for carbohydrate and/or fat intake. You can also access meal plans and recipes and experience the app without ads.
Calm – The Calm app has been a highly rated app for years, designed to reduce stress and improve sleep. Calm includes a wide variety of meditation lessons and programs, music for relaxing, and beautiful images that are stress-reducing. You can also find stories to listen to before bed! Calm can be tried for free, but the content is purchased through either a monthly subscription or annual subscription.
Sworkit – If you need exercise motivation, Sworkit may be right for you! Sworkit provides many types of exercises, including bodyweight work, yoga, pilates, and more! There are a variety of workout plans of varying lengths as well as guided videos. You can subscribe monthly or annually.
Other Apps to Try:
For nutrition and food tracking – Lifesum, ShopWell, Fooducate
For relaxing and building habits – Endel, Sleepscore, Habitbull
For exercise and fitness – C25K, JEFIT Workout Planner, Runkeeper
For medical information – HealthTap, Apple Health App, WebMD
If you find an app that interests you, be sure to read the information carefully, including what organization created the app and the cost of the content. Remember that an app cannot diagnose or treat an illness or injury. Contact your medical professional if you are experiencing any concerning symptoms.