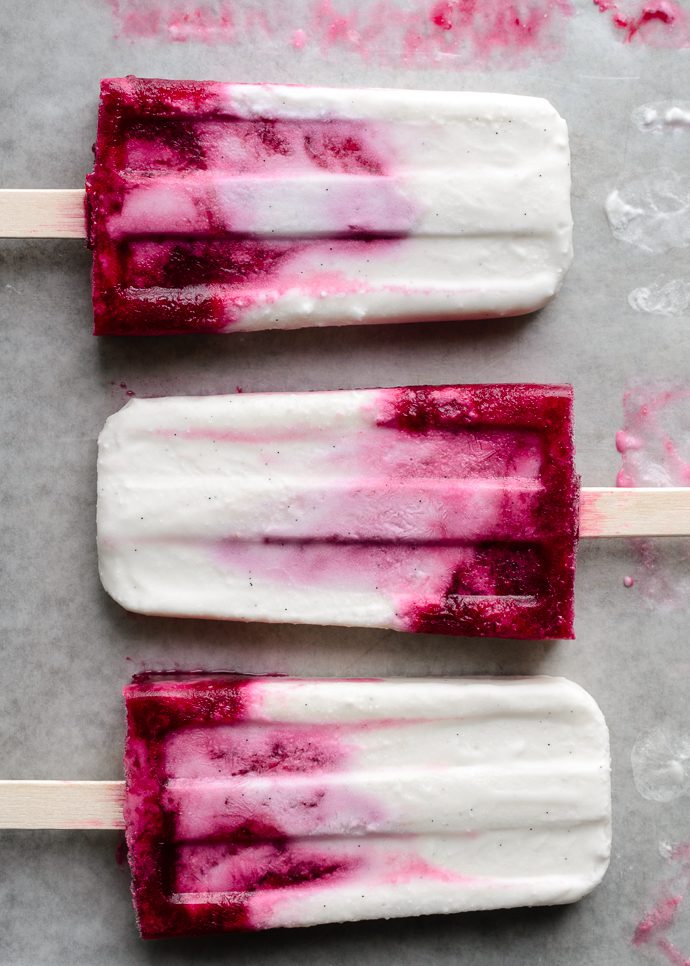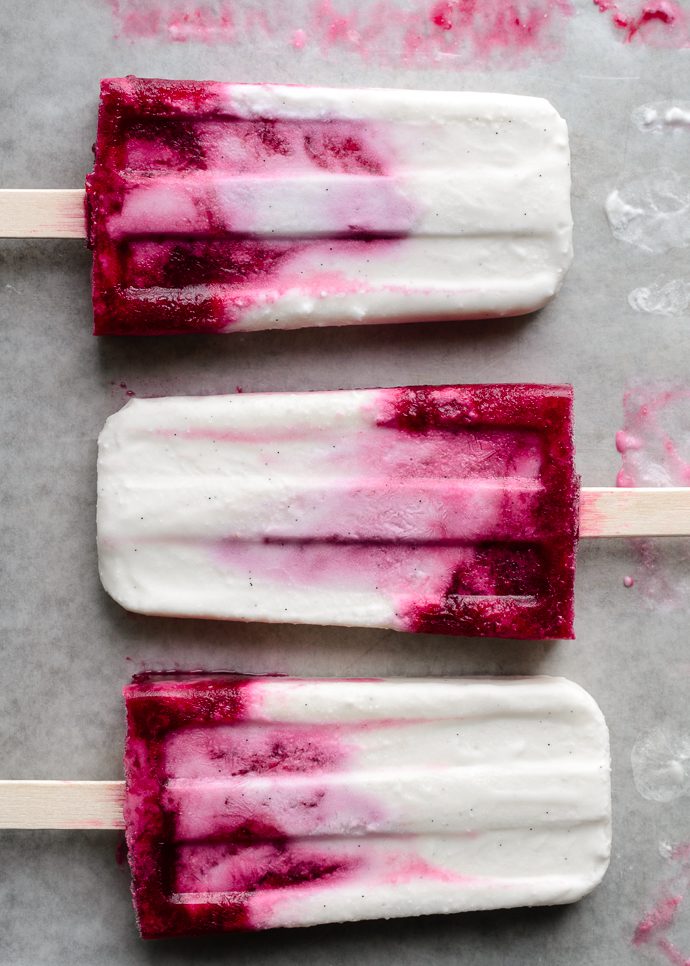 The summer would not be the same without ice cream cones, popsicles, and iced drinks. It can be easy to splurge a little too often. So, how can you enjoy the cool treats of summer while not sacrificing your health and waistline?
Try these guilt free, cool treats:
• Enjoy fruit kabobs, made with berries, melons and grapes.
• Freeze your favorite yogurt to make your own frozen yogurt pops!
• Replace your high calorie coffee drink with an iced coffee made with skim milk and a little honey.
• Be a kid and have a popsicle (usually less than 50 calories).
• Choose a sorbet or sherbet over ice cream to save both fat and calories.
• Grill pineapple, peach or pear slices and serve with a small dollop of light whipped cream or a drizzle of honey.
Try a Chunky Peach Popsicle. This recipe is from Eating Well
(https://www.eatingwell.com/recipe/249722/chunky-peach-popsicles/).
Serving Size: 1 Popsicle; Per Serving: 39 calories; protein 0.4g; carbohydrates 9.9g; dietary fiber 0.7g; sugars 8.5g; fat 0.2g; sodium 0.1mg.
Ingredients:
1 ¼ lb. ripe peaches (3-4 medium peaches), halved and pitted
Juice of 1 lemon
¼ C freshly squeezed orange juice
¼ C sugar, or to taste (this will depend on the sweetness of the peaches)
¼ t vanilla extract
Directions:
Coarsely chop peaches in a food processor. Transfer 1 cup of the peaches to a medium bowl. Add lemon juice, orange juice and sugar to taste (depending on the sweetness of the peaches) to the food processor. Puree until smooth. Add to the bowl with the chunky peaches and stir in vanilla.
Divide the mixture among twelve 2-ounce or eight 3-ounce freezer-pop molds (or small paper cups).
Freeze until beginning to set about 1 hour. Insert frozen-treat sticks and freeze until completely firm,
about 1 hour more.