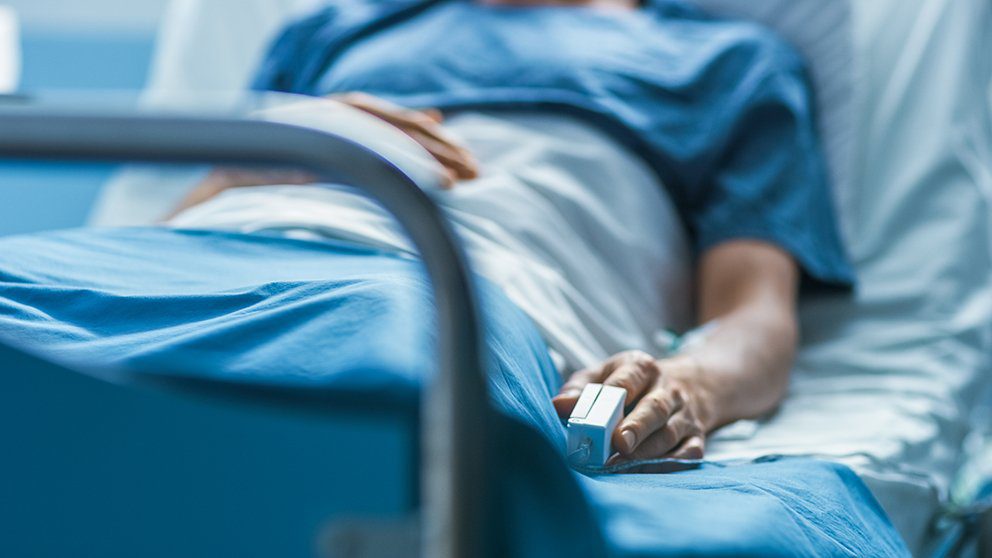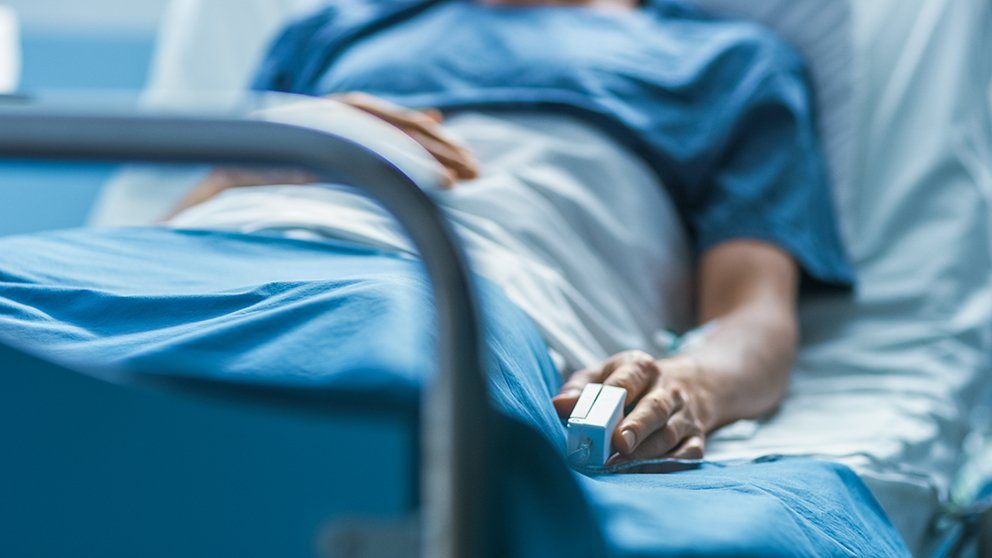 What is Disability Insurance
Insurance is meant to protect the important things in your life and is most commonly thought of for your car, home, and life. But have you thought about protecting your most valuable asset – your ability to work and earn a living?
Disability insurance is designed to protect yourself against the risk of losing your paycheck due to injury or illness. If you are unsure if this is a type of insurance you need, read the information below or talk to one of our agents today. 
What does it cover?
Disability insurance replaces a portion of your monthly income if injury or illness prevents you from working. It provides financial security for you and any loved ones who may depend on your most valuable asset — your ability to earn a paycheck.
Insurance statistics show that only 9 percent of long-term disabilities actually resulted from serious accidents, and the less commonly thought of injuries or illness could include any of the following:
Arthritis
Back pain
Cancer
Depression
Diabetes
Heart disease
Stroke
There are two main types of disability insurance — short-term and long-term coverage. Both replace a portion of your monthly base salary up to a cap, such as $10,000, during disability. Some long-term policies pay for additional services, such as training to return to the workforce.
How does it work?
Just as it is with other types of insurance policies, when you take out disability insurance you will pay a monthly premium at a set rate and in case of an incident where you suffer a disability that affects your ability to work, your insurance company will pay you a monthly benefit amount to replace a percentage of that loss of income.
How the policy defines disability. Some policies will pay out a monthly benefit if an injury prevents you from working at your normal job, but allows you to do other types of work that will nonetheless reduce your income. Other policies will not pay benefits if you are able to work in another type of profession, even if you earn less money.
How much you will receive in benefits. In most cases, your benefit amount will be a percentage of your income. Policies typically pay 60 to 80 percent of what you earned before your disability.
How long your benefits will last. The benefit period may be a certain number of months or years, or up to a certain age.
When looking to purchase disability insurance, there are a few ways you can do it.
Individual Coverage. One option is to look for coverage as an individual. Disability insurance for individuals can be obtained by working with a licensed independent insurance agent or going directly to an insurance company.
Group / Workplace Coverage. Another option is to accept coverage as a part of a group. More often than not, group disability insurance coverage can only be obtained if it is offered to you by your employer or an association you belong to. Because many employers offer group disability insurance as an employee benefit, they may pay some or all of the premium cost.
Should I get disability insurance?
Having disability insurance means being able to meet your financial obligations — paying bills, covering household expenses, providing for your family — while you're unable to work.
More than 25 percent of today's 20-year-olds will experience a disabling event that prevents them from working for at least three months before retirement. 90% of claims that are filed for long term disability benefits stem from medical illnesses, not physical injuries.
For example, consider what would happen if you suffer a heart attack. Because it didn't happen as a result of your job, you wouldn't be able to collect workers' compensation. You wouldn't qualify for government disability benefits either. That means without disability insurance, you would have no active source of income while you recover. The same would be true if you were injured in an accident.
When considering disability insurance, think about your ability to cover expenses for an extended period of time if you were suddenly unable to work.
If you have more questions or would like to start looking into coverage options, reach out to one of our experienced agents today.