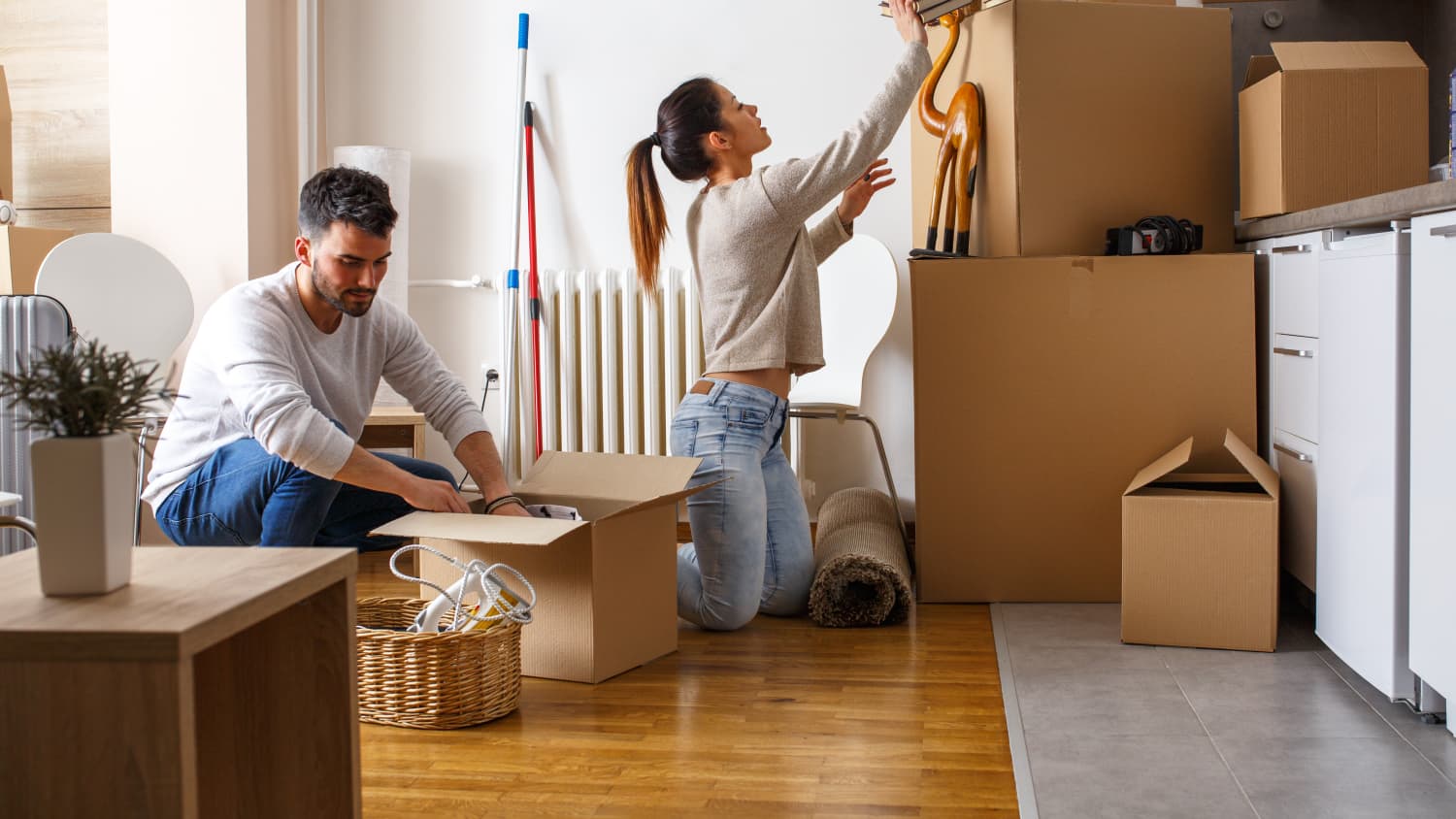 What is Renters Insurance
It may be common to think that if you are just renting a property it's not necessary to have insurance, but that's not the case. In the case of an incident, the insurance that your landlord has will not cover you or your personal belongings. Typical renters insurance policies protects you in case of damage caused by fire, theft, etc., and covers you if someone is injured at your residence or sues you for negligence. It's a common choice for people who rent apartments, condos, townhouses, and really any other type of rental property.
What does it cover?
Renters insurance doesn't cover the actual structure you live in — that's your landlord's responsibility.
Renters insurance protects you, your belongings, and your living arrangements. It also covers you in case you're liable for someone else's injuries in your home. Most policies will also compensate you for any temporary living expenses if your rental unit or home is left uninhabitable.
Most policies will cover personal belongings such as clothing, electronics, furniture, tools, appliances, decorations, and toys or other games.
Renters insurance typically covers events described as perils which can include any of the following; fire, theft or vandalism, tornadoes, water damage, falling trees or other objects, frozen plumbing, impact by a vehicle, explosions, hail, etc.
Some policies may also cover items that you keep inside of your car in case of theft or damage.
How does it work?
In case of an incident – if your stuff is damaged or stolen or one of your guests injures themselves – you can file a claim. If your claim is covered, your insurer will pay for the damages or losses up to the specified limits on your policy. Renters insurance policies include deductibles, which means that you will have to pay a portion of the fee upfront before your insurance company covers the rest of the loss.
There are per-item limits on policies which cap how much an insurer will pay you for one single item. For example, if you have $30,000 in total coverage and a 10% per-item limit, the most you'll be reimbursed for any single item is $3,000, minus your deductible. There are other options to cover expensive items such as jewelry, so make sure to talk to your agent to see how these items can be covered.
Renters insurance prices are typically influenced by three primary factors. Those are the location, coverage limits, and number of units in your building.
There are two types of coverage options for a typical renters insurance policy:
Actual Cash Value coverage: will reimburse you for the value of the items at the time of the damage or loss.
Replacement Cost coverage: covers the cost it takes to replace the items lost or damaged.
Should I get renters insurance?
Although this kind of insurance isn't legally required, it's always a good idea to have coverage that protects you and your belongings in case of an incident. Some landlords may require you to have a policy.
Since landlords are not responsible for anything that may happen to your belongings, renters insurance covers what you've spent a lifetime accruing. Think of everything that you own – the value of it all can add up quickly.
When purchasing a renters insurance policy, there are a few different options when it comes to coverage so make sure to discuss these options with an agent today.