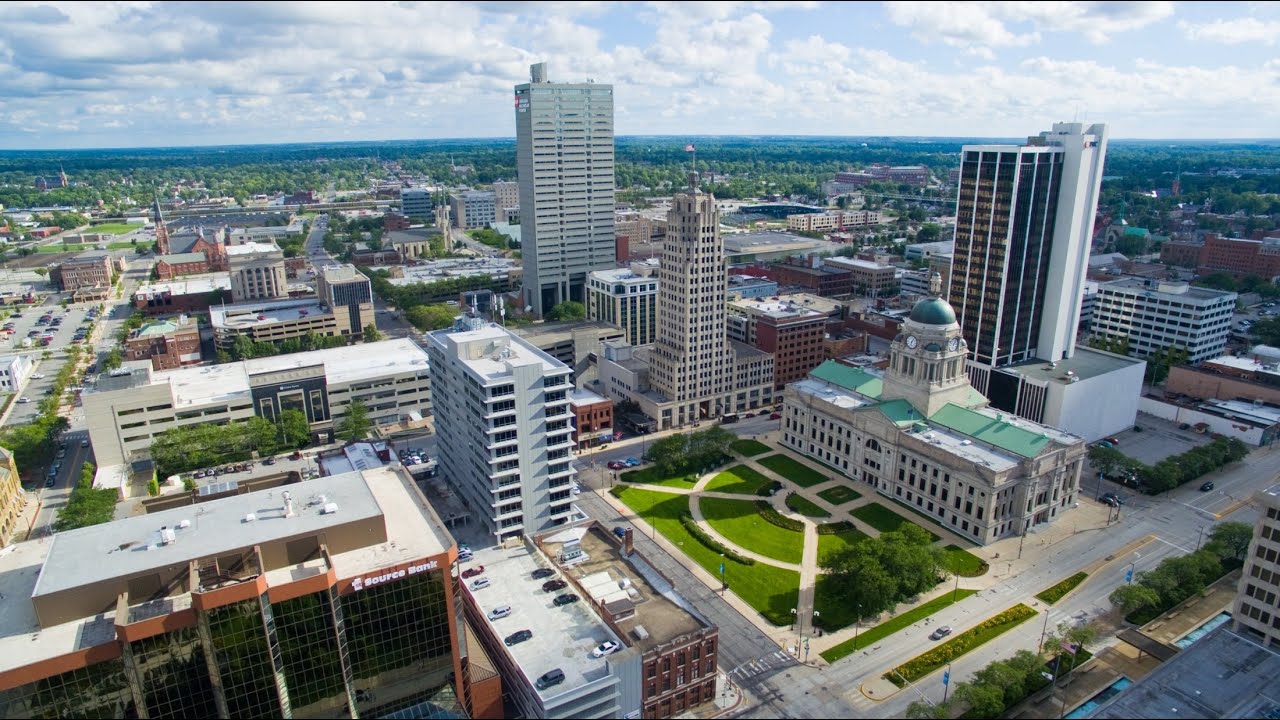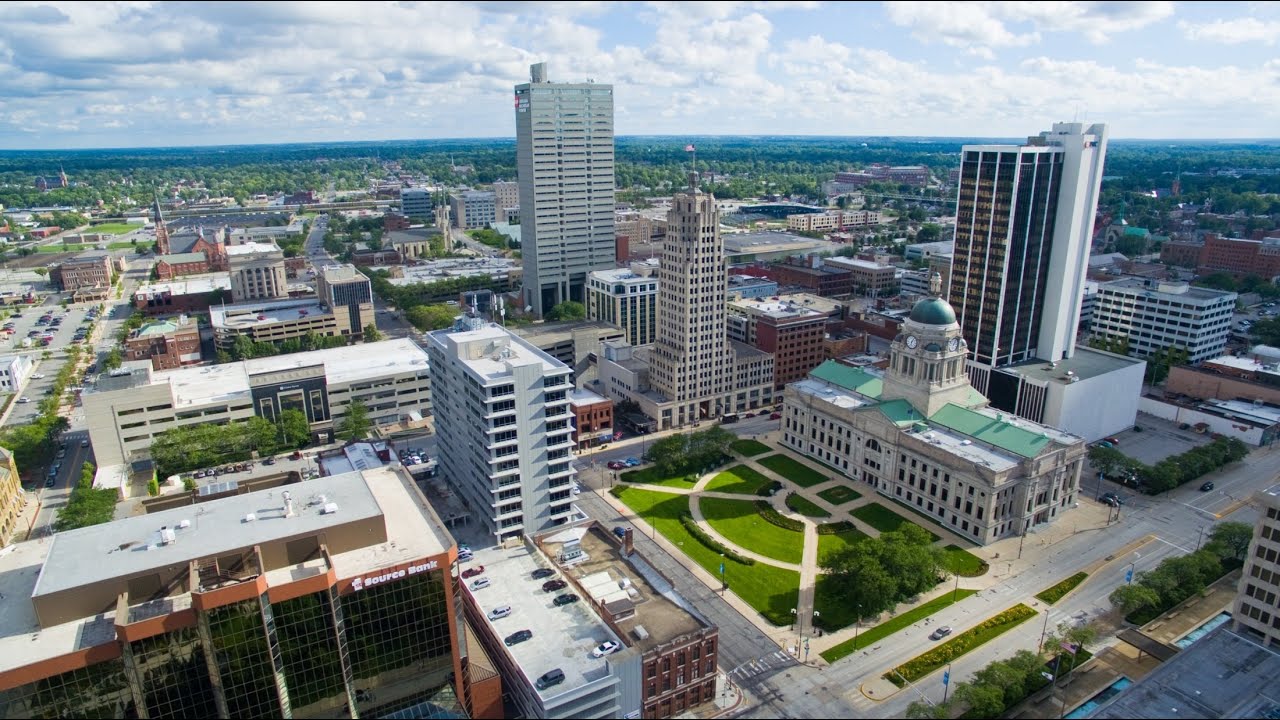 As Thanksgiving rapidly approaches, so does the infamous Black Friday. This day is dedicated to crazy deals from global brands, aimed at helping people get some of their holiday shopping out of the way – but Black Friday is also notorious for massive crowds, chaos, and a few too many aggressive bargain hunters. If you're looking for a different way to find great gifts for your friends and family while also supporting your local community, make sure you head out to shop on Small Business Saturday – which is exactly what is sounds like.
This other shopping holiday falls on the day after Black Friday and is dedicated to celebrating the small businesses that make local communities great. Especially amidst a global pandemic that has forced hundreds of beloved businesses to close, this day is incredibly important to keep the spirit of your city or town alive and foster deeper relationships with those businesses that are unique to your area. Shop local this year to help make a difference and to give your loved ones more unique and personal gifts to show you care.
Watch this short video to learn more about the incredible benefits that shopping small can provide for your community, and then head over to this Visit Fort Wayne post to learn more about how you can participate here in Fort Wayne!