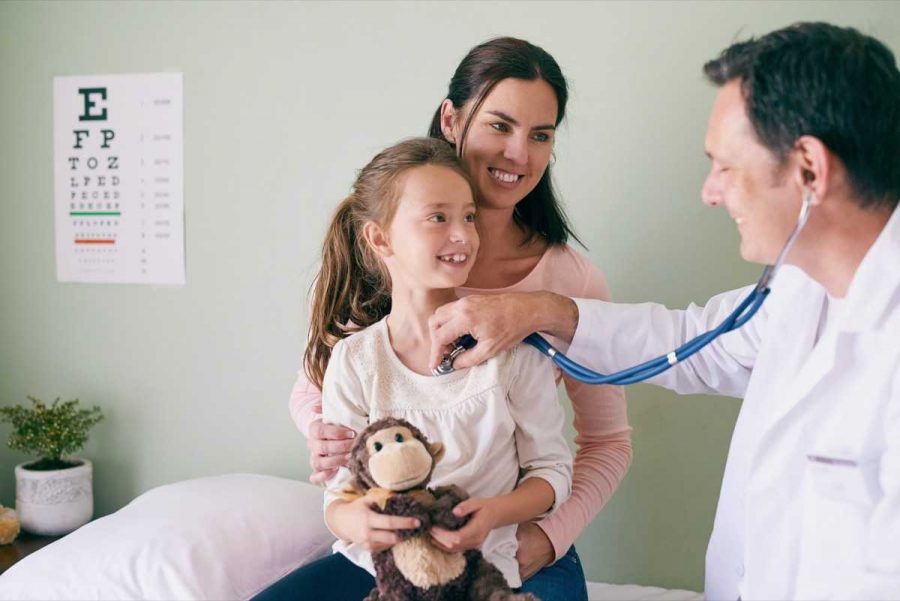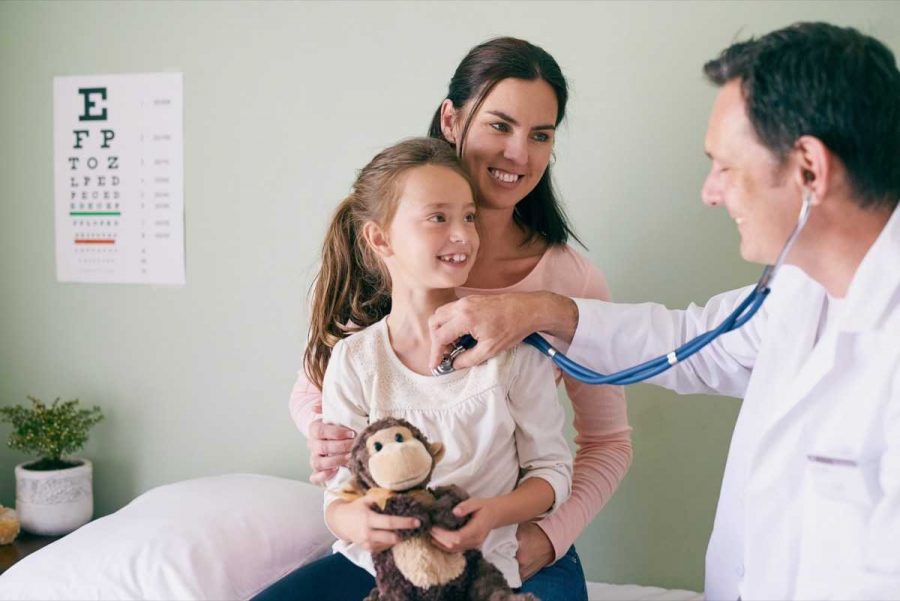 Who Can Be Added as a Dependent?
When you purchase a health insurance plan for yourself, you can get coverage that extends to your children or a spouse. Read more about who qualifies as a dependent below.
What is a dependent?
A dependent is a person who is eligible for coverage under a policyholder's health insurance coverage.
The policyholder is the individual who has primary eligibility for coverage – for example, an employee whose employer offers health insurance benefits.
Anyone you claim on your income tax return for a given tax year is considered a dependent. Generally dependents are your spouse or domestic partner and/or any kids.
Requirements for Children as Dependents
Age: In general, you can cover your child up to age 26. If your child is disabled, you may be able to continue covering them after age 26.
Relationship: He or she needs to be your biological child, your stepchild, your adopted child, or a foster child you are taking care of. If your child has other sisters, brothers, half sisters, half brothers, or children of their own, you can also include them on your health insurance plan.
Residency: A child only qualifies as your dependent if they have lived with you for at least six months. Your child doesn't have to be living with you at the time you enroll them in your health insurance plan, provided they've lived with you long enough to meet the residency requirement.
Income: A child's income must be less than half of the cost of their support expenses to qualify as your dependent. This means your child can work and contribute to their own expenses while they are your tax dependent, but they cannot be their own primary source of support.
Tax Filing: A child cannot be your dependent if they file a joint tax return that year. You can add your child to your plan even if you don't claim them as a tax dependent. You are required to provide health insurance for anyone whom you claim as a tax dependent.
Marital status: Your child is still eligible for coverage if he or she is married or has children.
Adding parents to your health insurance
Health plans typically count spouses and children as dependents, but generally don't include parents. However, the rules vary by plan and location, so always double check with your plan.
If you're interested in getting health coverage for your parents, contact your health plan to find out if you can add them to your plan. Your parents must, generally, be claimed as tax dependents. If your health insurance won't allow you to add your parents, you can enroll them in a separate health plan, either through the Marketplace or Medicare (if they're 65 or older).
Protecting the health of your loved ones with quality health coverage is one of the most important things you can do for them. Our team of trusted and knowledgeable licensed insurance agents are here to help you find coverage that fits your needs and budget. For more information, contact one of our Employee Benefits producers today.